Dogs are very caring, especially when there are kids around, because it's in their nature to always be kind and gentle. But the way this adorable bullmastiff is looking after his tiny little baby brother, will melt your hearts! So, whenever his human brother is crying, the caring dog will bring him his favorite toy, to make him feel better. And guess what? Most of the time it works!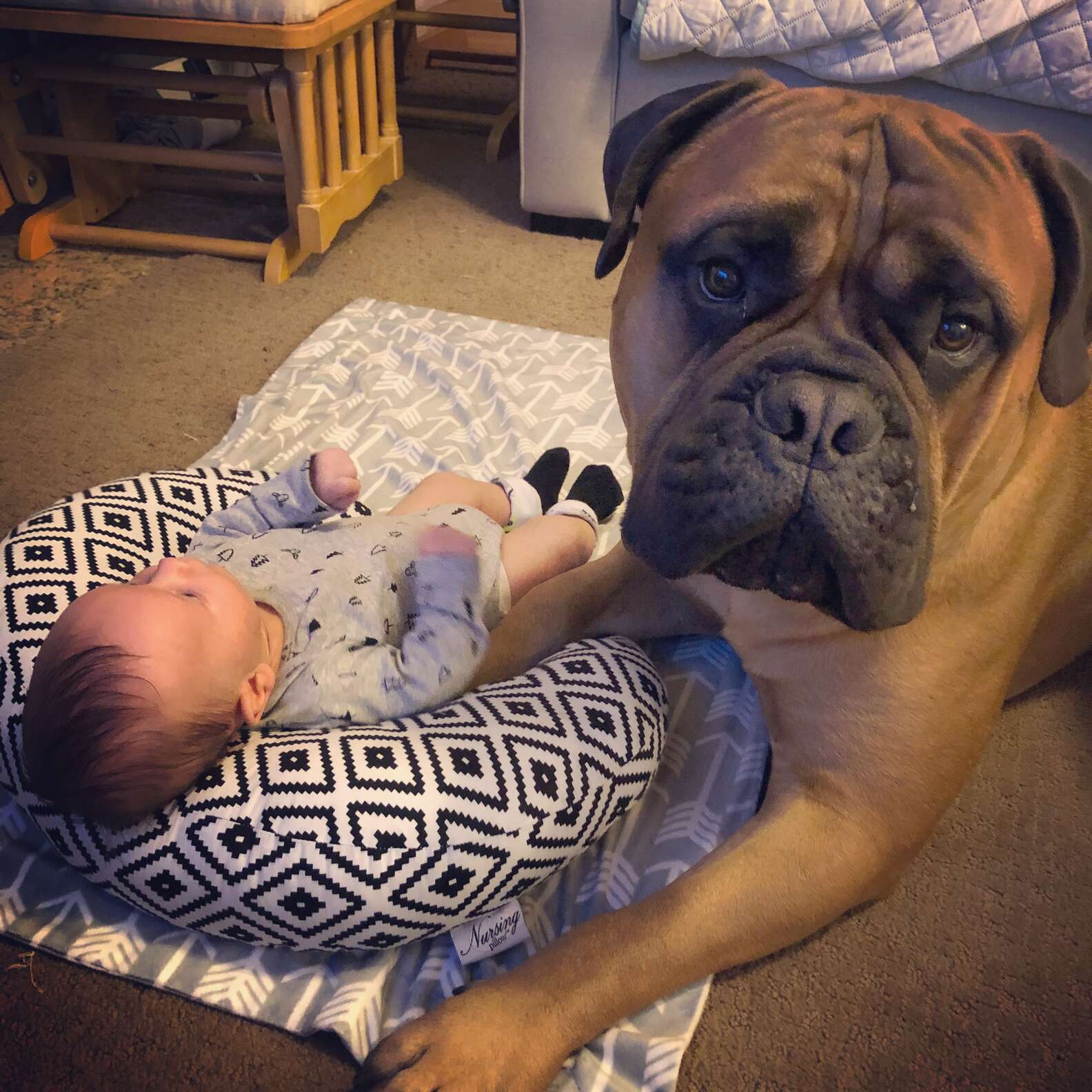 Brutus and Kayden is another great example of what we might call the perfect duo. Even though the baby boy is nearly three months old, the two already share a very special bond. But this beautiful friendship started long before Kayden was born.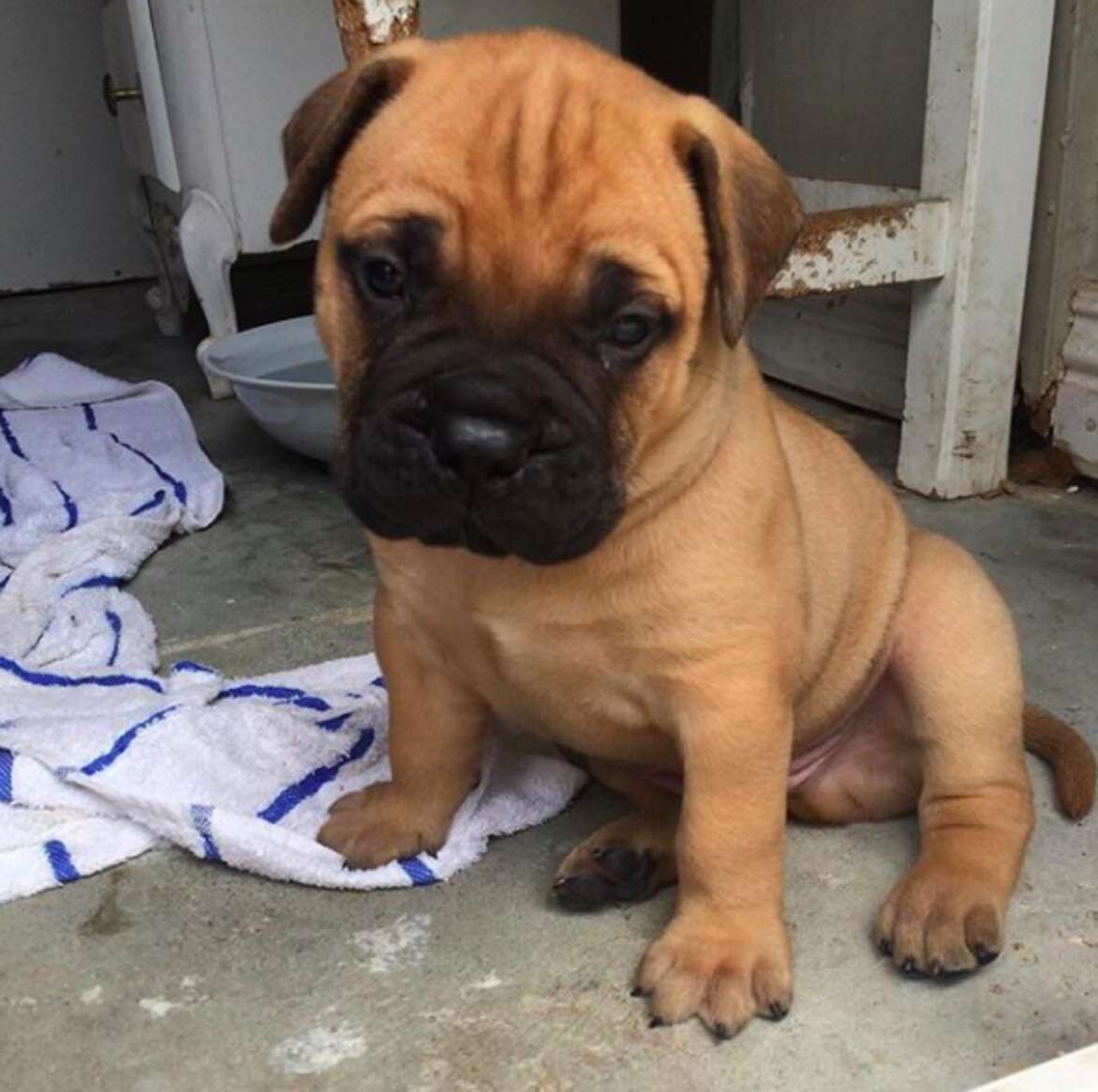 Always energetic and extremely friendly, the now two-year-old Brutus is bringing smiles to his parents' faces since he was a puppy, and Bonnie Michalek and her husband adopted him. Although the couple used to call him "their baby," things were about to change a bit, after Bonnie got pregnant. But judging by Brutus personality, they knew he will make a great brother.
 

View this post on Instagram

 
"He's always loved kids," Bonnie told THE DODO. "Every time he's heard kids outside laughing he gets excited."
So you can imagine Brutus excitement when he met his human brother. Even though Bonnie was a little nervous, she soon realized the two were meant to be the greatest friends. It was love at first sight, and Brutus didn't left his friend side ever since.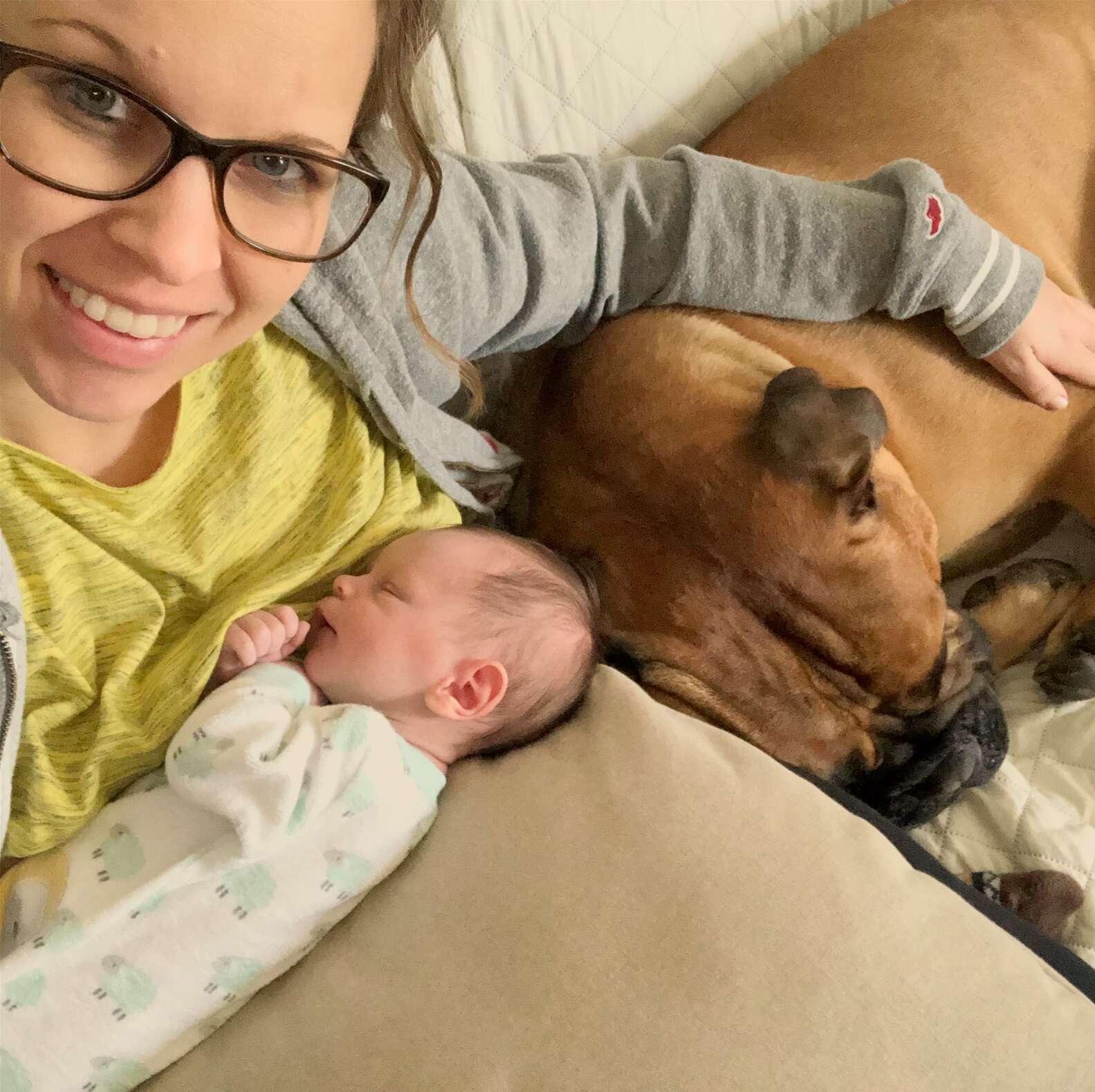 "He immediately wanted to give him kisses and snuggle up to him," the woman said.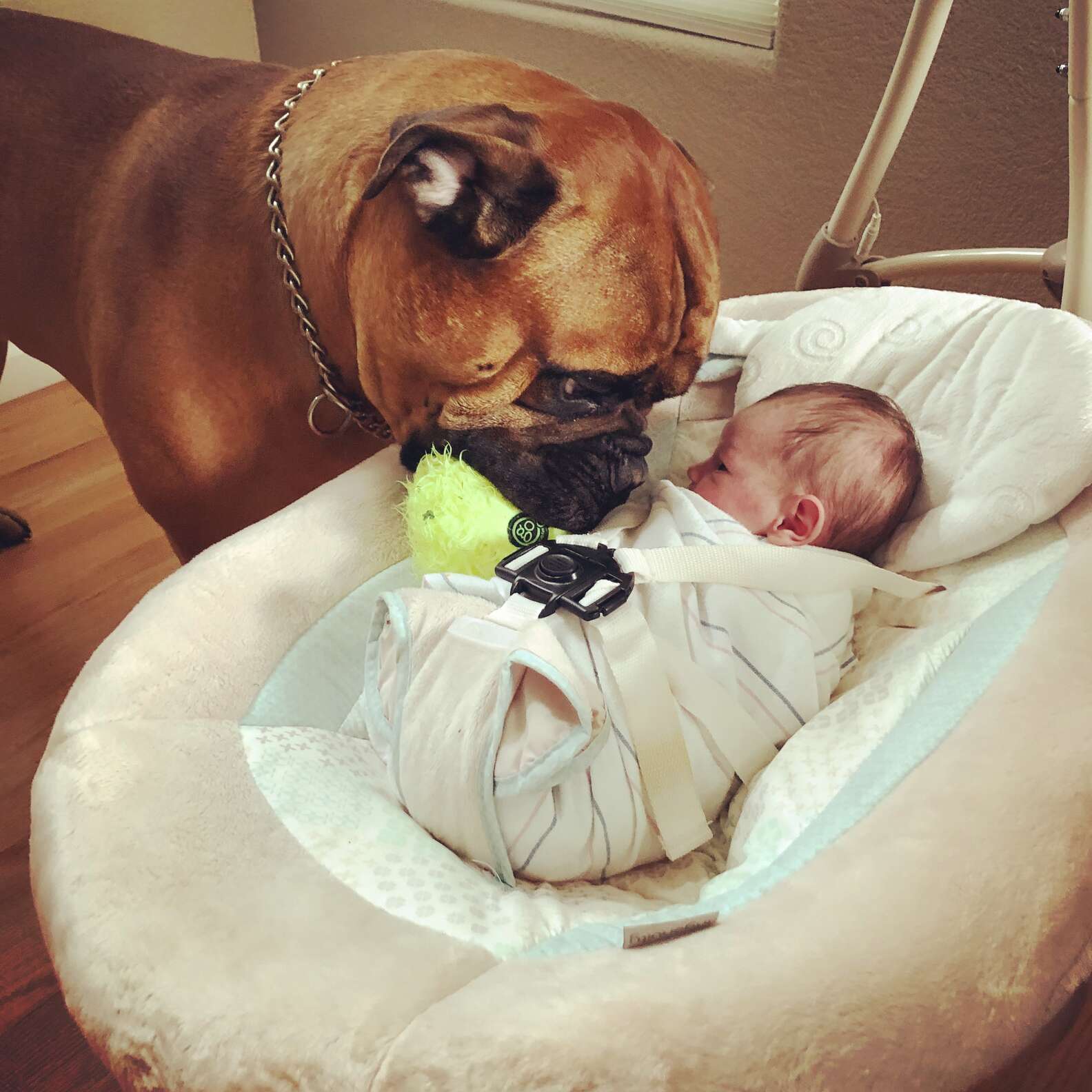 Now, taking care of his little brother is a 24/7 job for Brutus, and he seems to enjoy every moment of it. But the most adorable part is when Kayden is starting to cry. "He grabs his favorite toy to bring it to Kayden to console him," Bonnie says!
 

View this post on Instagram

 
You can follow Brutus and Kayden on Instagram!