A Romanian settled in Ballabio, a commune in northern Italy, lost his life on Tuesday after being caught by an avalanche. Just two days ago, 60-year-old Michele Buga, a keen cyclist and climber, managed to survive another avalanche. But he returned to the mountains to retrieve his two dogs.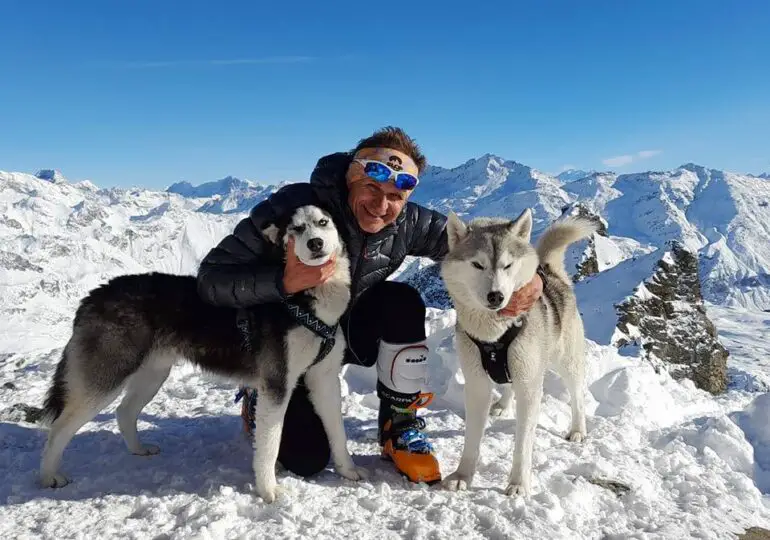 On Sunday, the Romanian skied to Pizzo Emet, on the border with Switzerland, and launched an emergency call following an avalanche, writes Lecco Notizie.
The man was in a border area, about 300 meters above the Emet Pass, with his two dogs. Although his phone battery was at 3%, he had time to alert the rescuers and tell them that he was exhausted. He could not be contacted afterwards.
Rescuers went in search of him with a helicopter, but could only carry out an aerial reconnaissance from the summit of Pizzo Emet, 3,200 meters, to an altitude of 2,700 meters, because there was a snowstorm and visibility was zero.
Rescue teams later found two huskies at Lake Emet that had the wanted person's phone number around their necks. They then searched the area and found a trail in the snow going down the Swiss side and the man's skis. At around half past two, Buga contacted the center, explaining that he was feeling quite well and had reached a village.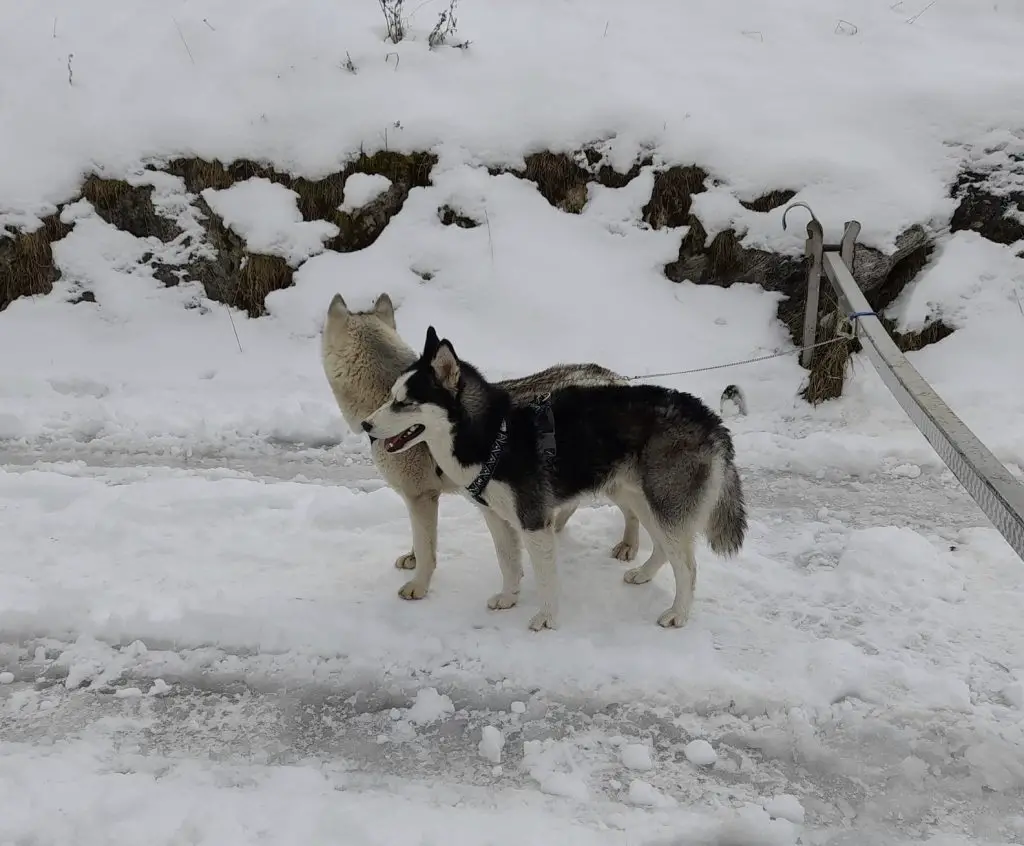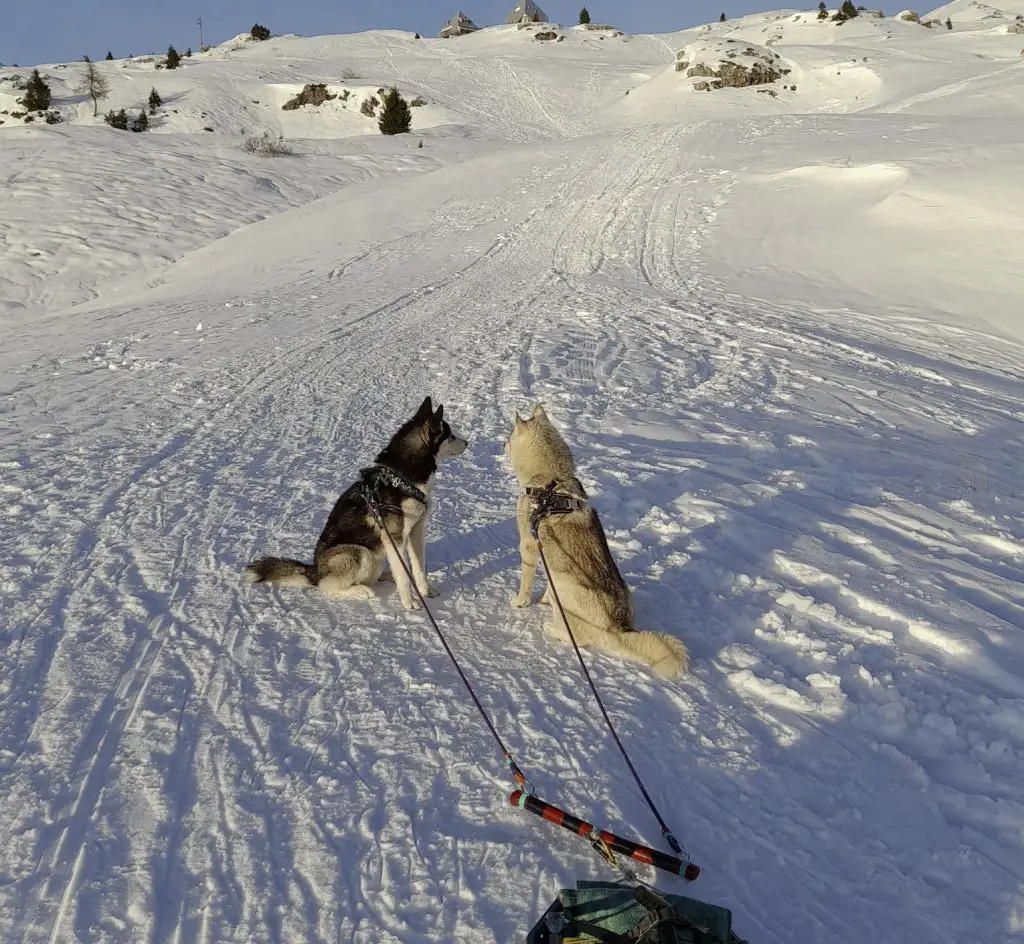 The next day he decided to climb the mountain again, probably to bring back his dogs. Because he did not return, the rescue team was reactivated for the second time. Four mountain rescuers climbed to altitude, then the helicopter was also dispatched.
The man, who had probably been swept away by another avalanche, was spotted by rescuers and the body was recovered with the help of a helicopter.