When it comes to hailing our heroes as firefighters and police officers, we rarely see something mentioned about the women who're risking their lives to protect us, too! So starting from this point, these teenage girls wanted to shatter the firefighter stereotype
This was actually the whole reason why Camp Heat was put on by  the Arlington County Fire Department. Therefore, the campers had a whole week to learn all about being a firefighter and also to prove that that not only men can be heroes.
"For me I never even thought that I couldn't be a firefighter, that I couldn't be an EMT, because of my gender." -camper at Camp Heat: an all-girls summer camp teaching Firefighter/EMT skills.

See these young women in action tonight @ABC7News at 11. @ArlingtonVaFD#girlpower pic.twitter.com/7VPkzEYdzC

— Jay Korff (@ABC7Jay) June 29, 2019
Aged between 15 to 18 years old, the girl got all sort of activities 'from running hoses to breaking down doors to working on water rescue techniques', ABC 7 News reported.
"For me, I never even thought that I couldn't be a firefighter, that I couldn't be an EMT because of my gender," Morgan Atkinson said. While Tia Reed added: "I'm so proud of these ladies here today. They worked hard. They were persistent."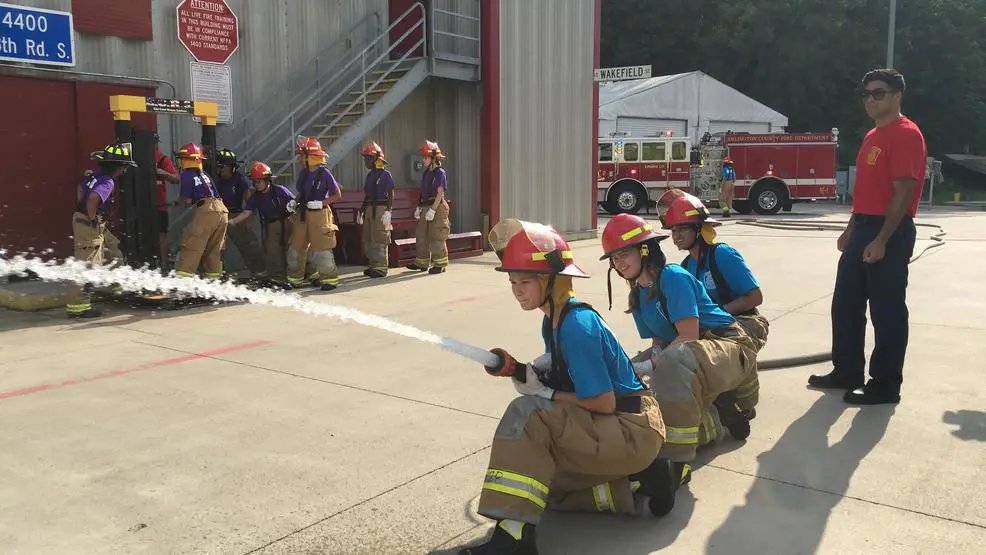 Of course, the last day in the camp was for the girls to prove what they have learned during the though days their've been there. And what a better jury to evaluate them, then their own parents.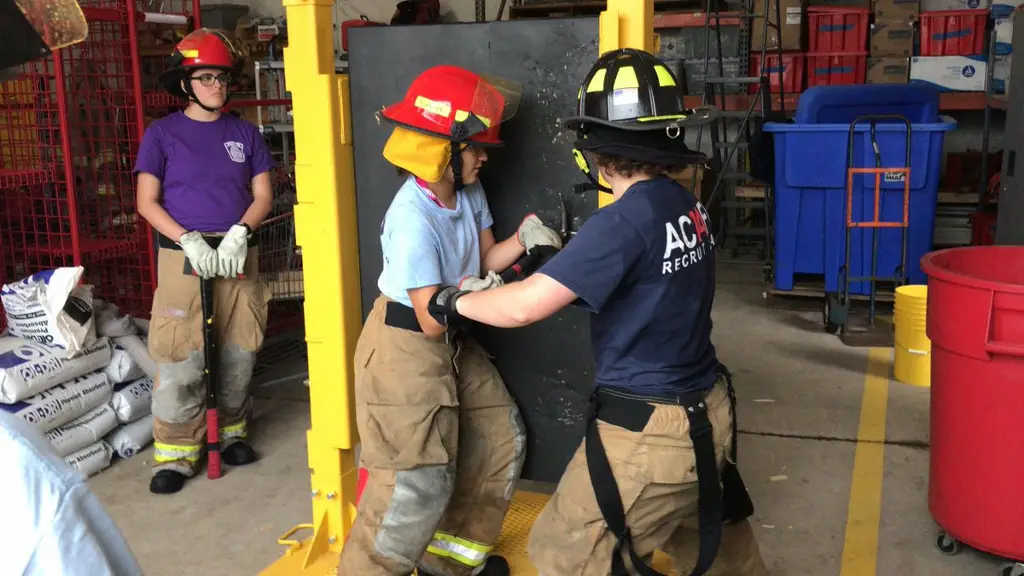 In the end, the supreme goal: the women to outnumber the men presence in a male-dominated profession while pushing their limits was successfully achieved. "It's no longer a question of can I. It's a question of will I," one of the brave girls said.
"It doesn't matter that we are girls doing this. We are just trying to change the culture and just show off what we can do just as much what a guy can do," another one said.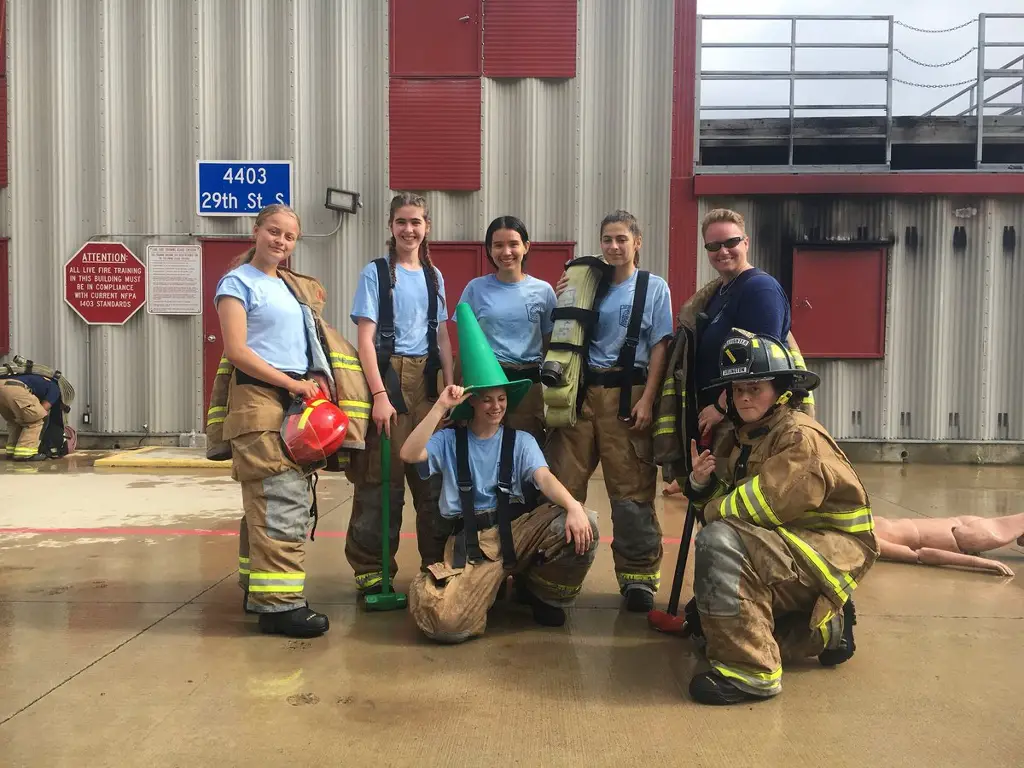 In the end, the girls declared themselves lucky to be part of this unique experience. And on the other hand , they also admitted it was a confidence-building experience. "And we drive home that even if you don't choose here, build your confidence and you can be anything and go anywhere you want to be," Tia Reed said.
All girls firefighter camp called #CampHeat put on by @ArlingtonVaFD ends with demonstration of skills learned during the week.

More tonight @ABC7News at 11. #Empowerment #GirlPower pic.twitter.com/EnIbRaapnO

— Jay Korff (@ABC7Jay) June 28, 2019