Who doesn't enjoy dancing to relieve stress and just have a good time, right? Dancing is a fun activity many of us like to do when we are among friends and loved ones. But who says those friends can only be humans? If the adorable video below is any indication of the truth, horses make for great dance buddies as well!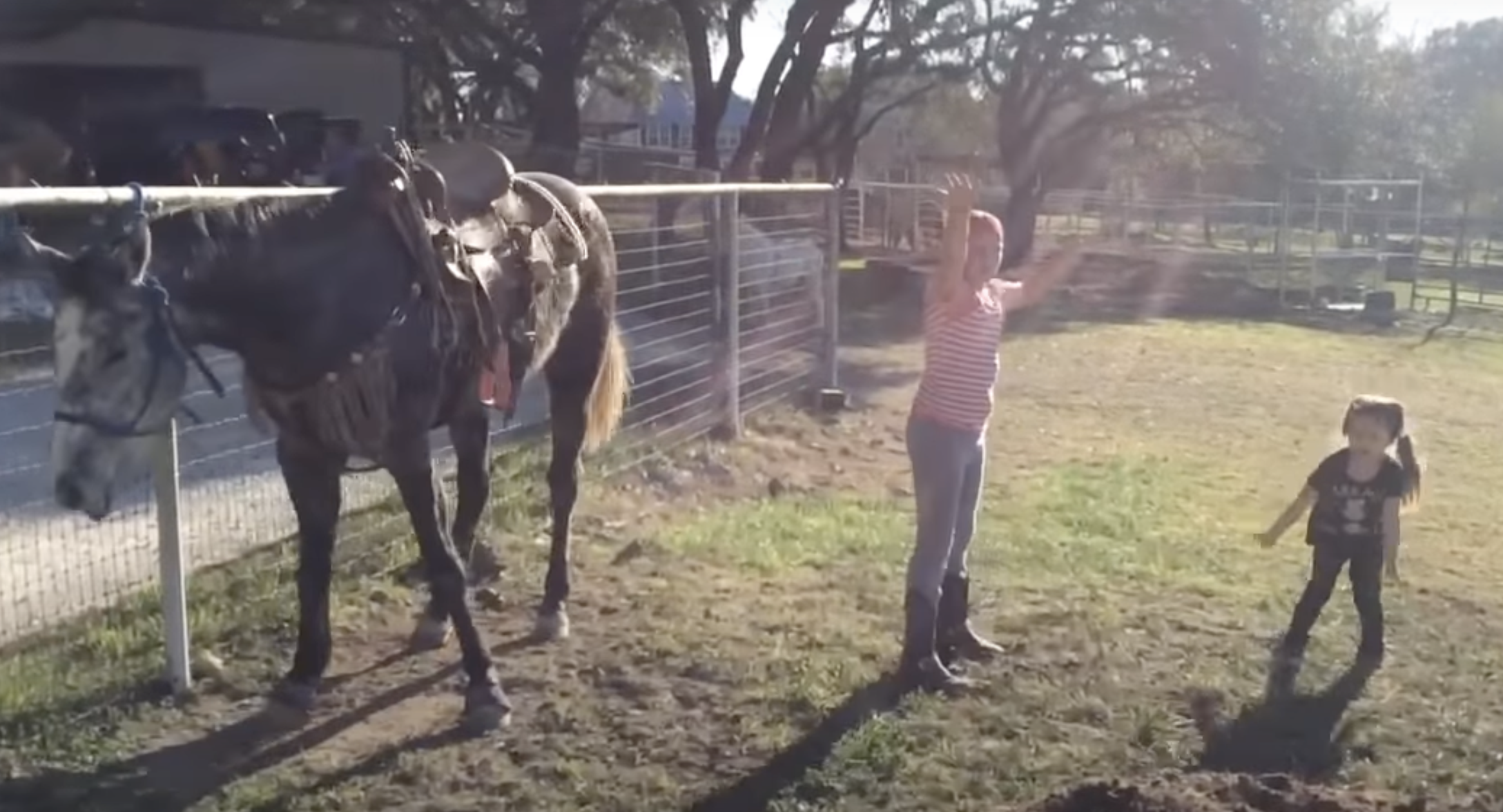 As soon as his two young human sisters start jamming to their favorite song, the horse surprisingly joins in on the fun and showcases its best dancing moves. Although it might sound a bit strange, this horse looks like it's been practicing these moves from quite some time. The clever horse just loves to bop, and it's not just an ordinary! The horse is bopping to a famous song you've probably heard on the radio countless times. What's more, the horse also displays a bit of its unique personality into the routine, which only makes things better!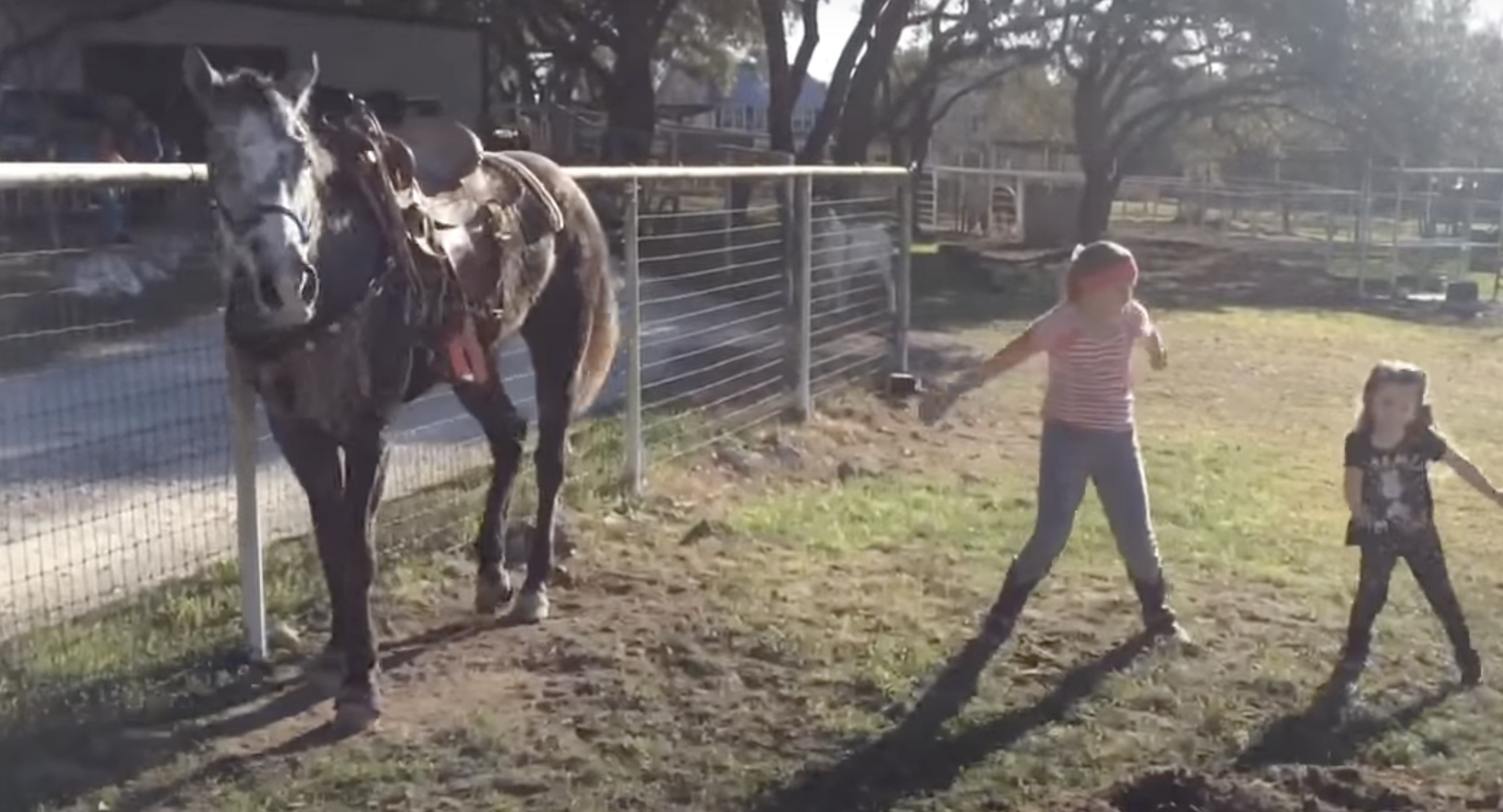 Luckily, the girls' mom was there to capture the entire moment on video, and decided to share it with the world!
Who knew horses have such great rhythm, right? This is definitely the kind of video to make your day because it's an instant mood-booster! "This horse got down and neigh neigh-ed with these two girls," the video caption reads. "They all shimmied their shoulders and grooved to the music playing in the background!"
Just take a look!