After the tourist industry set them apart for over three years, a mother elephant and her daughter have a very emotional reunion at the Elephant Nature Park – a rescue and rehabilitation center in Thailand. The overwhelming moment was caught on video and it shows the deeply emotional attachment elephants share to each other!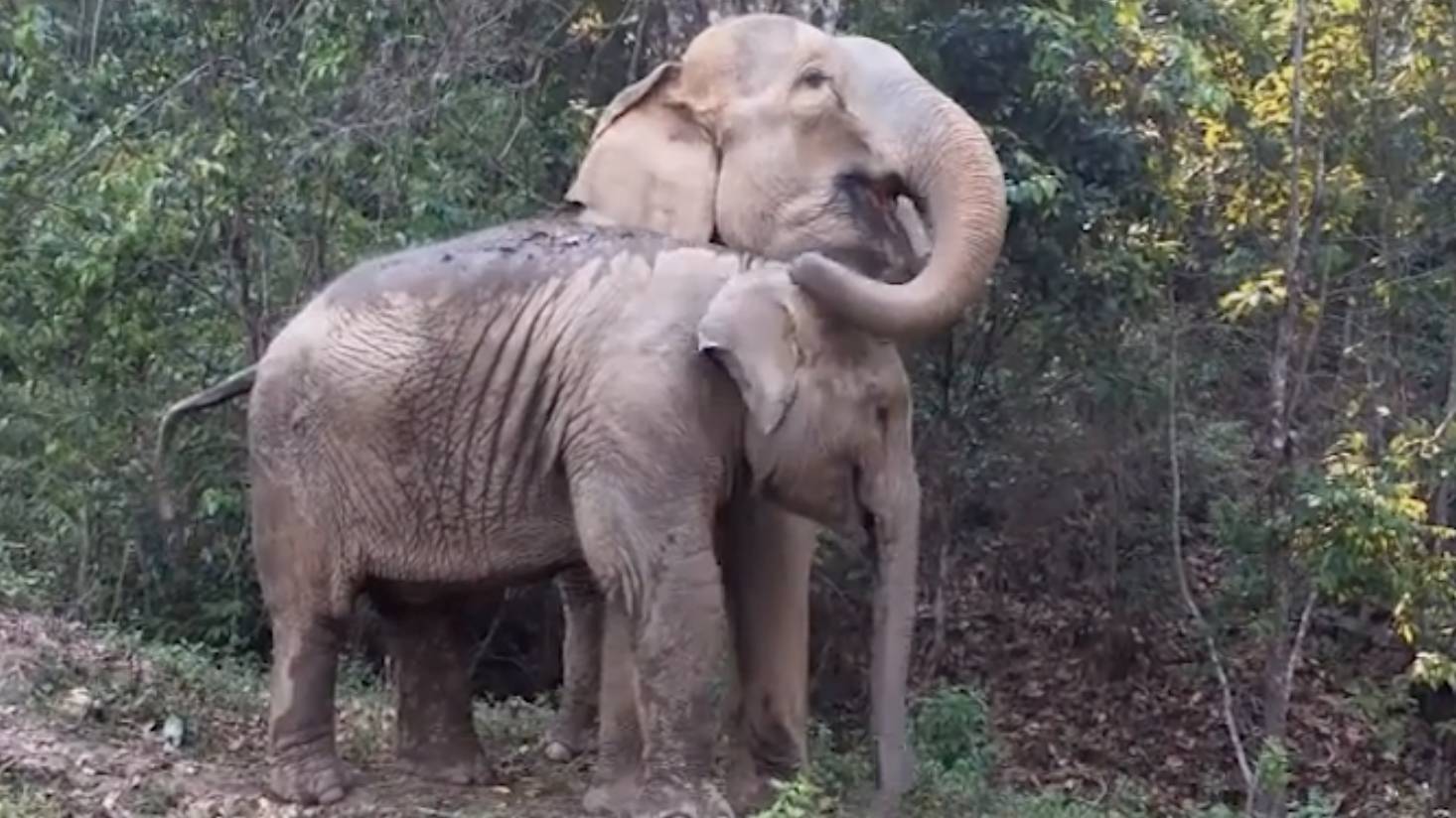 When she was only three and a half years old, Mae Yui's daughter – MeBai – was taken away from her, and forced to carry tourists on her back through the streets of Thailand – sadly, a fate shared by hundreds of Asian elephants. For nearly three years, MeBai continued to live this miserable life, with a major impact on her health.
Fortunately, the weak elephant was rescued just in time by a group of volunteers and taken to the Elephant Nature Park sanctuary in the Chiang Mai province, where she learned to roam free again. But after so many years in agony, so big surprise what yet to come for the MeBai. Her mother – who shared the same fate – was also rescued and taken to another sanctuary. But the group somehow managed to track her down and they brought her there, to get reunited with her daughter.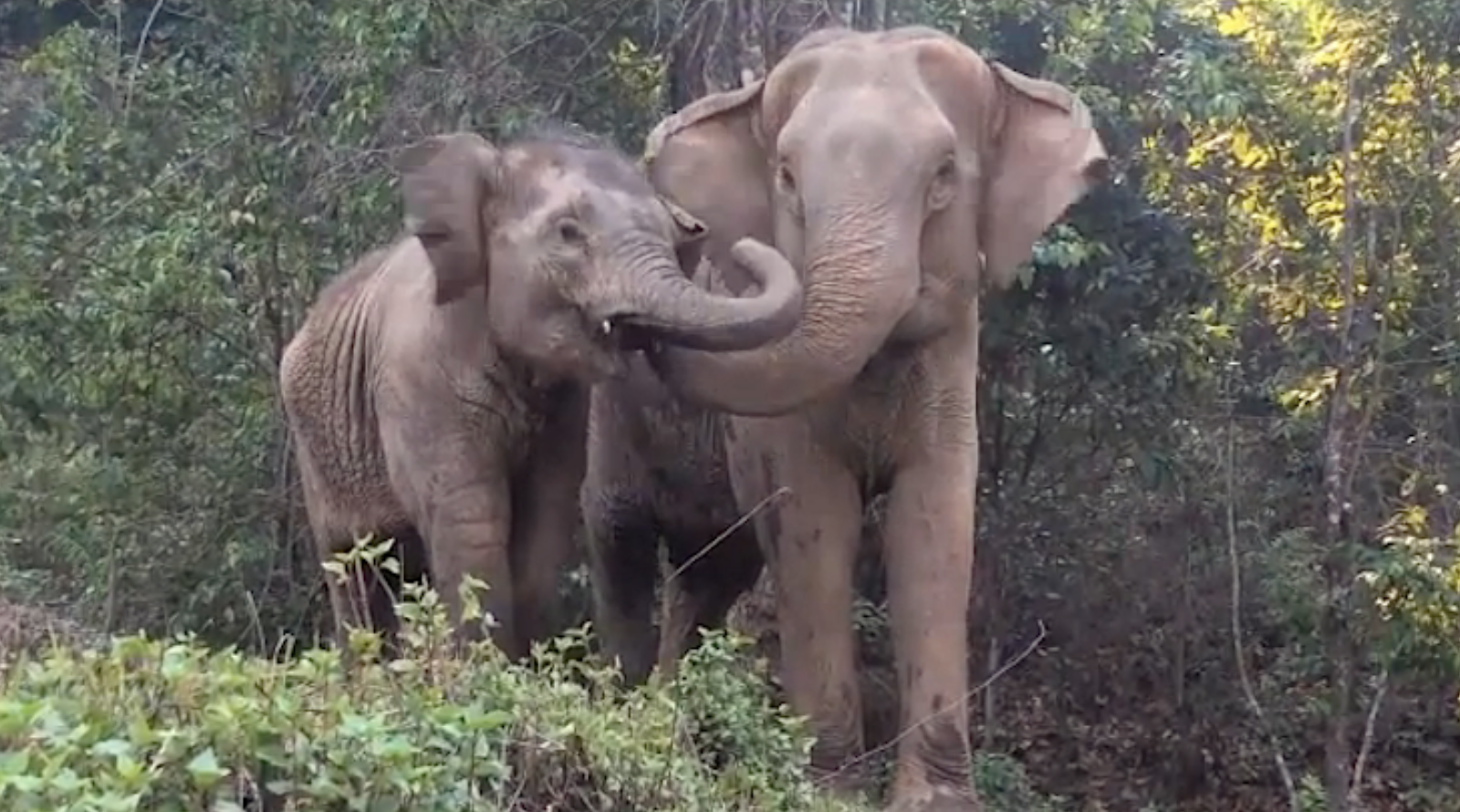 The moment the two elephants see each other after three years apart, is so moving. Just too emotional for the words to describe it. For nearly an hour, the pair cuddled and stayed together. A truly heartwarming moment! "This a beautiful moment, and this confirms to you that an elephant never forgets," a caretaker said. "Especially the love of the elephant."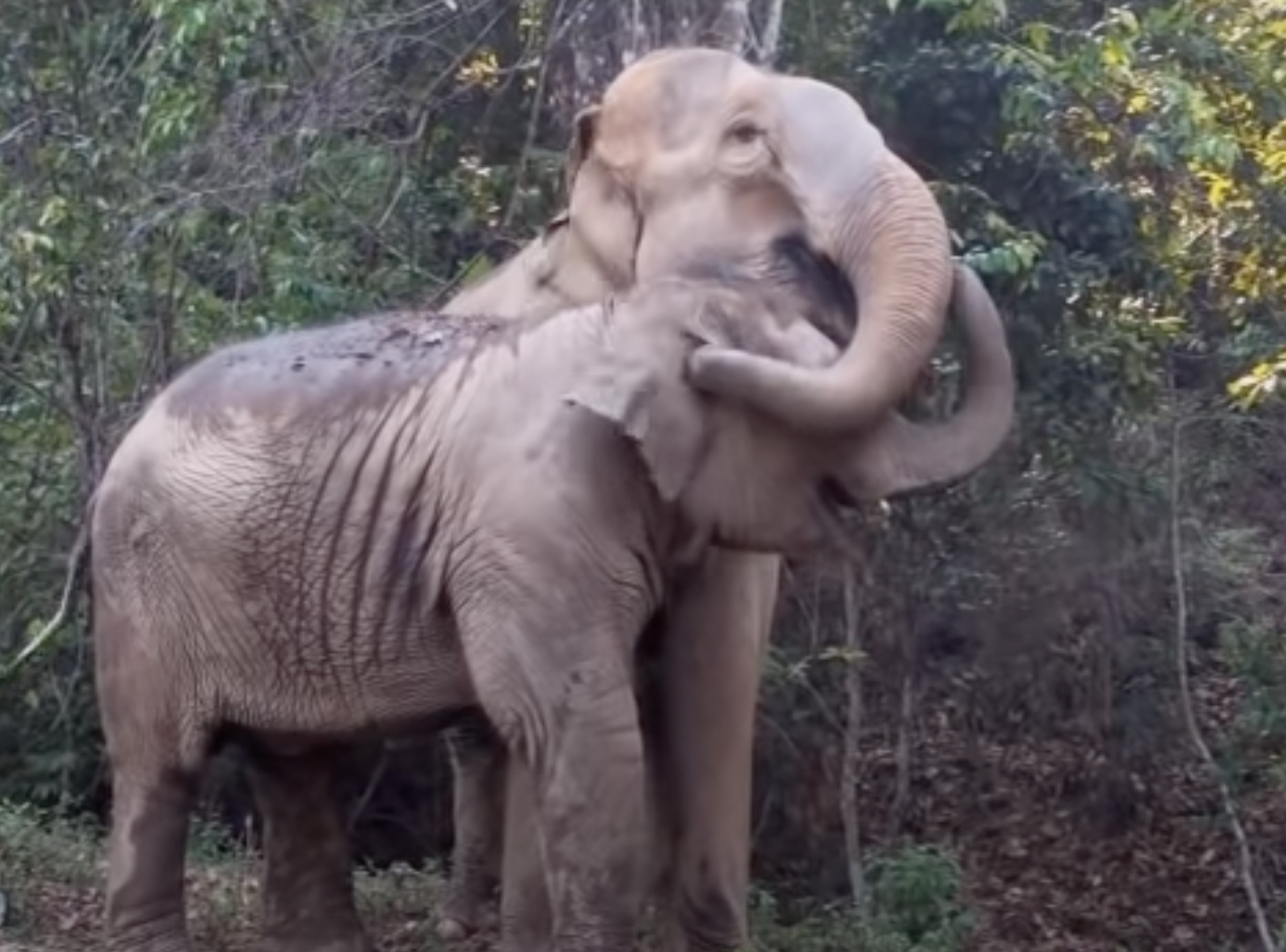 The pair will remain at the sanctuary together, until they'll be ready to return where they belong:in the wild. "The Elephant Nature Park are working together to rehabilitate Mae Yui and Me-Bai so that they can return to the wild and live free," the sanctuary wrote.
Watch the emotional reunion below!