A kind school resource officer in Arkansas wanted to make sure a girl that recently lost her dad, won't miss out the father-daughter school dance, so he decided to escort her to the event. The lovely surprise filled the little girl's heart with joy!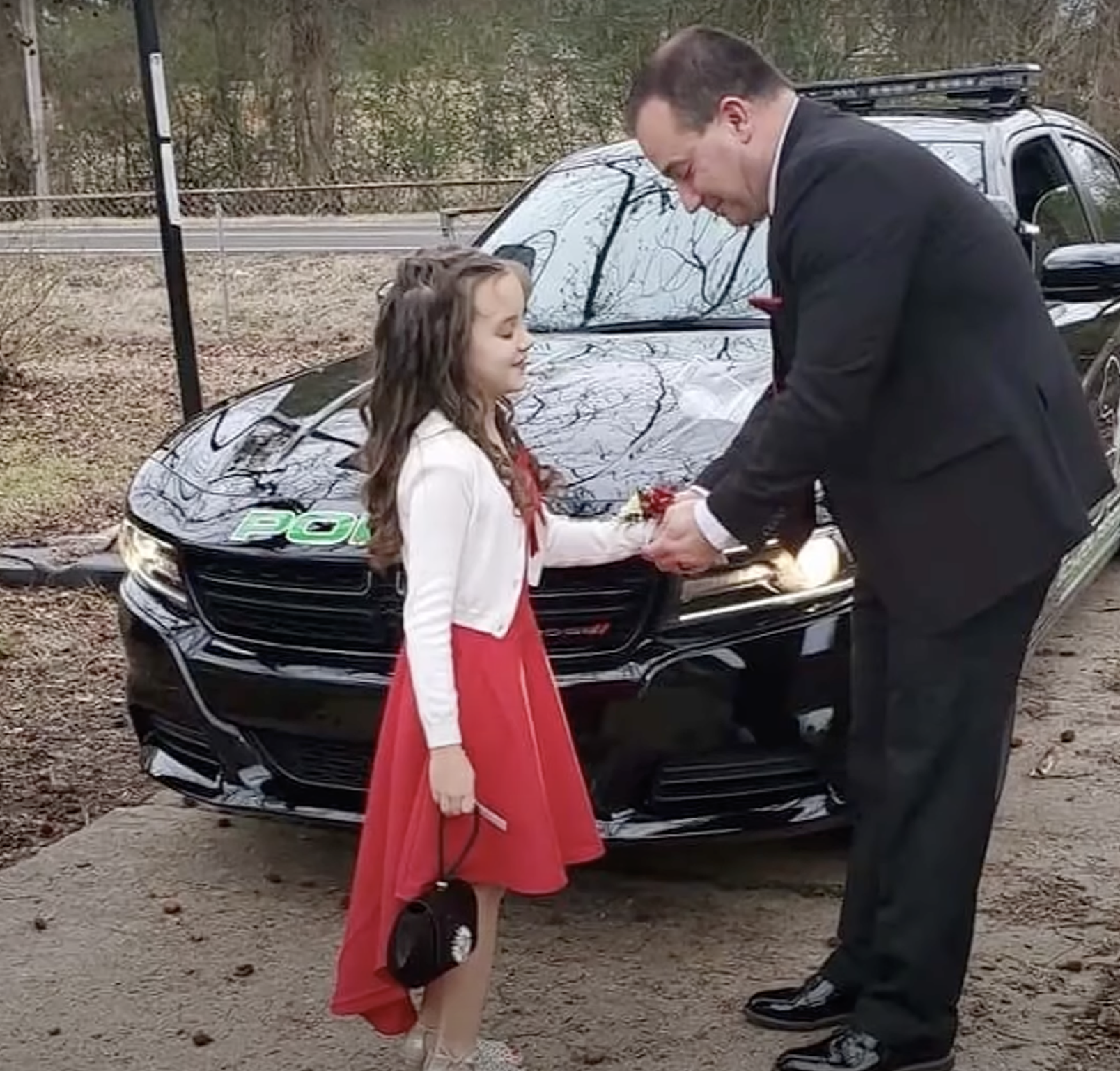 Cpl. Nick Harvey – resource officer at the Van Buren District elementary school – heard that second-grader Avey Cox, won't be able to attend the daddy-daughter dance event because her father has sadly passed away, so he decided to do something. He and the other resource officers agreed to take any of the students without dads to the event. In his case, he stepped up for the 8-year-old Avey!
Officer Harvey first spoke with the girl's mom, and she agreed. More, the little girl was more than excited she won't miss the dance!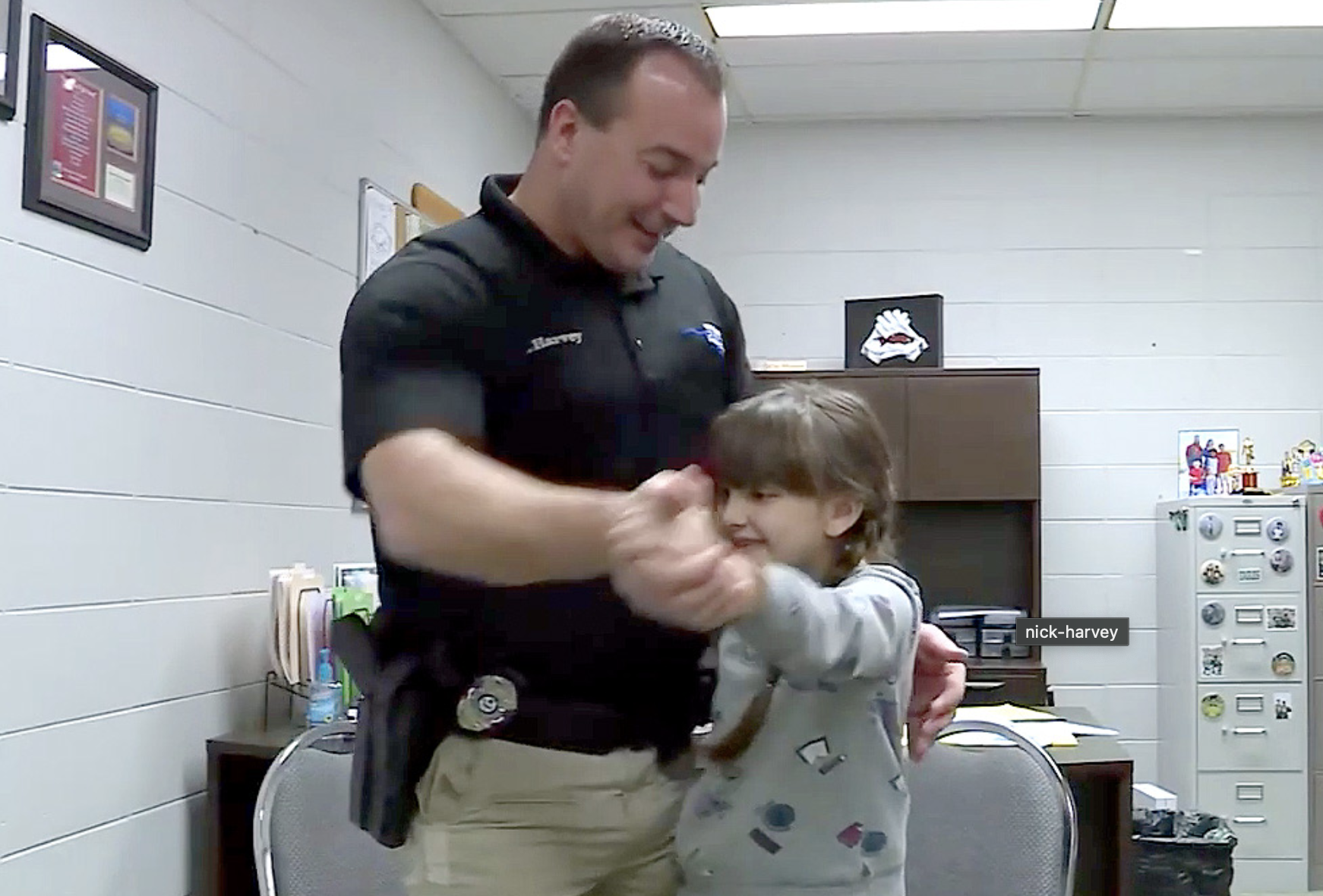 "I reached out to the mother and she said it was okay," the resource officer told KFSM. "Because the last thing I wanted to do was to get rejected by a second-grader. So, the mom talked to her about it, and the next day, I formally asked if she'd be my date to the daddy-daughter dance."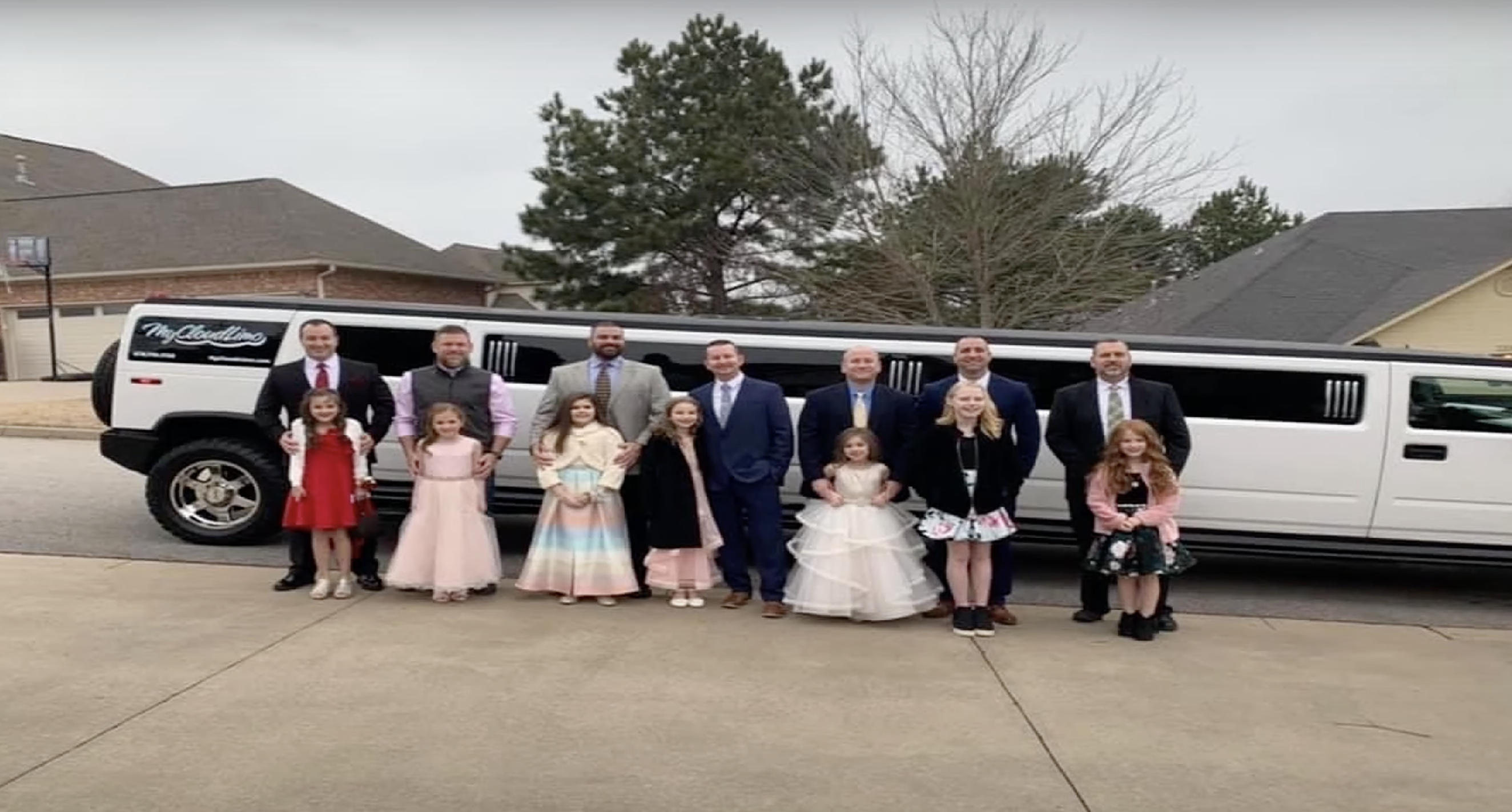 When the big day came, Harvey – a father of three daughters – went to pick the second grader with his patrol car. He even matched his suite with Avey's dress.  Although he admits he's not a big dancer, he tried his best to make sure the 8-year-old will have a night to remember. Which she did!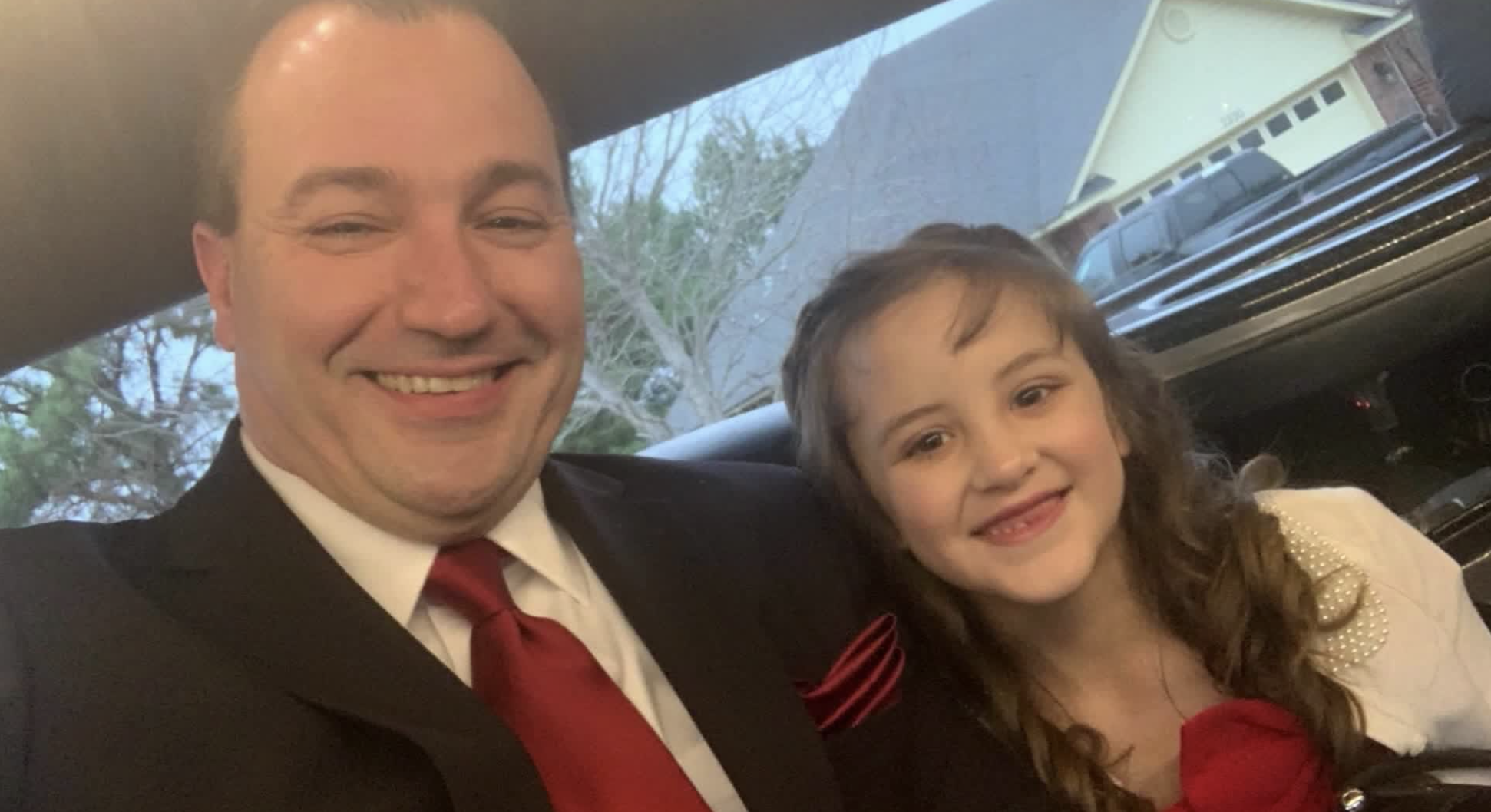 "I was excited because I never, ever went and it would be my first time and I actually had been wanting to go," the young girl said. ""It meant a lot because I actually got to go and see all my friends there, and then, I got to go with him and have a lot of fun."
Harvey declared himself extremely proud that he was able to help Avey and to be next to her during this event!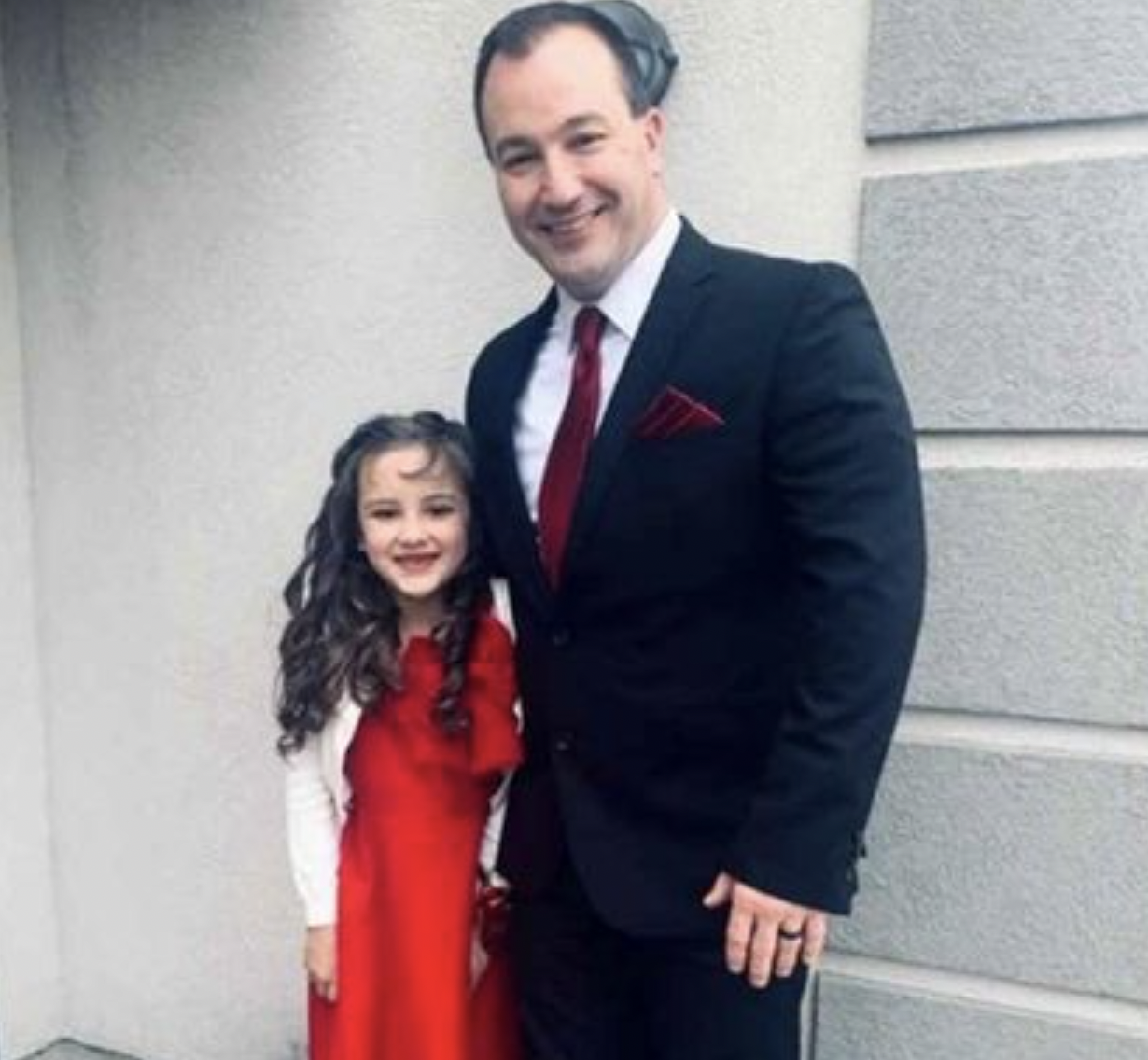 "I am so blessed to have been placed in a position where I get to have moments like these," he wrote on Facebook. "I had the absolute honor of escorting this amazing and beautiful little girl, Avey to the Daddy-Daughter Dance. I love my job for so many reasons. But reasons like this make my job the best job for me."
More about this heartwarming story, in the video below!
h.t: people