Some love the summer. They love the scorching heat, the warm evenings and the sun and would rather spend a day at the beach than a day playing in the snow. Well, the panda in the adorable video below is the opposite of that. There's nothing he likes more than the feel on snow on his fur, and playing in the cold.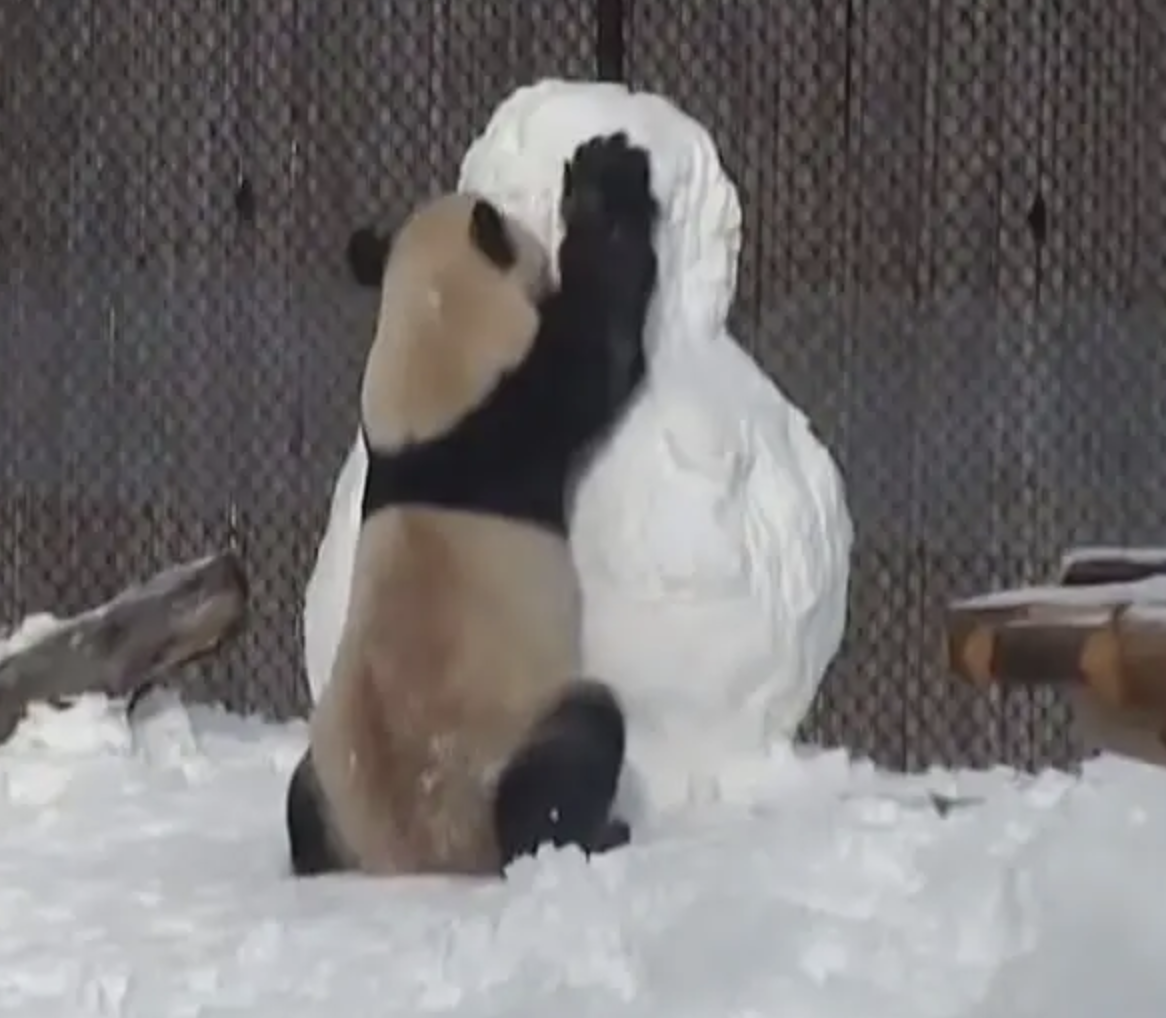 Knowing this, the zookeepers took advantage of the heavy snow to put together a surprise that they knew the playful panda is going to adore. Without him knowing, they build a snowman inside his enclosure at the zoo, and the panda's reaction as he sees the giant snowman inside his home is one of the best things I've seen all week.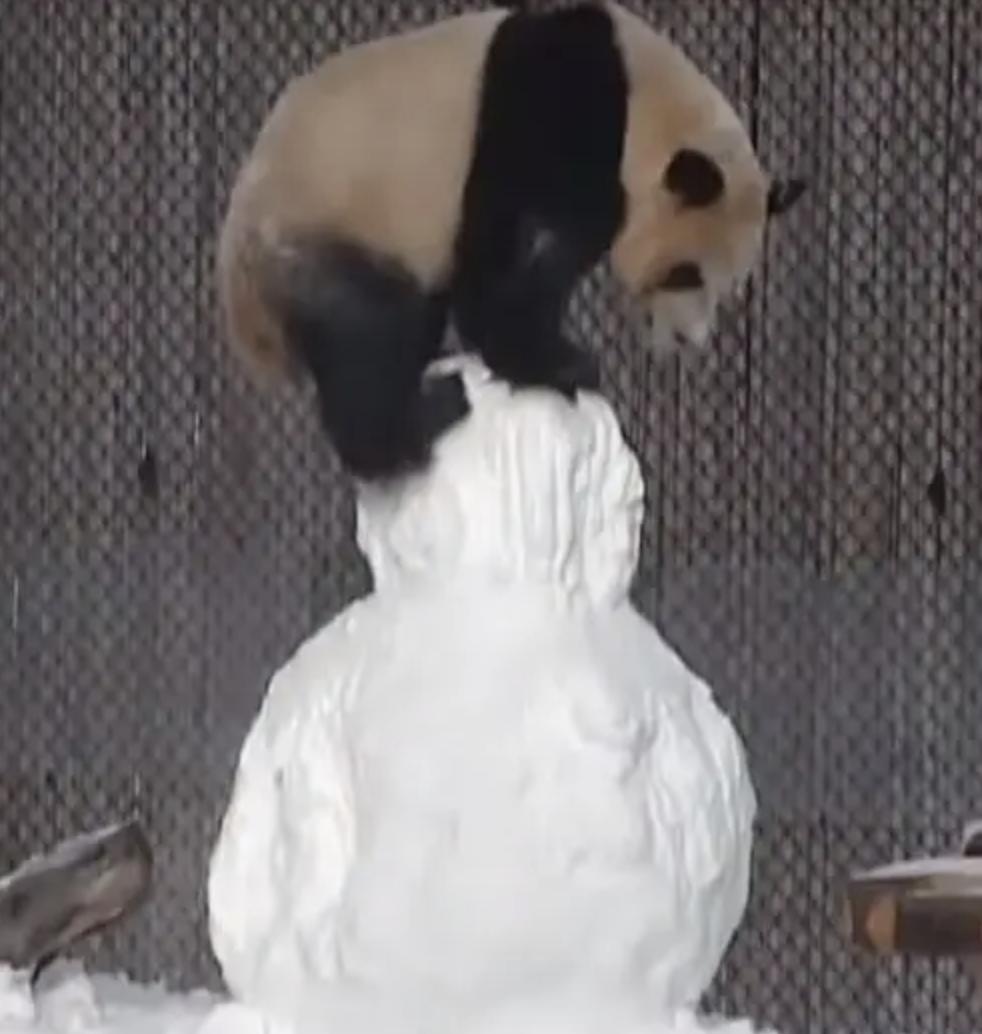 The panda's excitement when he sees the round, stacked object in his enclosure is absolutely endearing. Curios in nature, the panda immediately started to inspect the strange-looking snow object, and as soon as he realized it is absolutely harmless, he started playing with it as if it was one of his best buddies.
If you love pandas, this is the video you should watch right now! As always, we encourage you to share the clip and spread the joy it brings you with others.