Col. Lorna M. Mahlock is the first African-American female to become a general in the U.S. Marine Corps. The colonel who also served in Germany and in Okinawa, Japan, was nominated by president Donald Trump in April.
Col. Lorna M. Mahlock who was born in Kingston, Jamaica and then immigrated to Brooklyn, holds a Masters Degree in Adult and Higher Education from the University of Oklahoma at Norman, a Masters in National Security and Strategic Studies with distinction for the Naval War College in Newport, Rhode Island, a Masters in Strategic Studies from the U.S. Army War College, and a Masters in Information Operations from the Naval postgraduate school, the Marine Corps Times reports.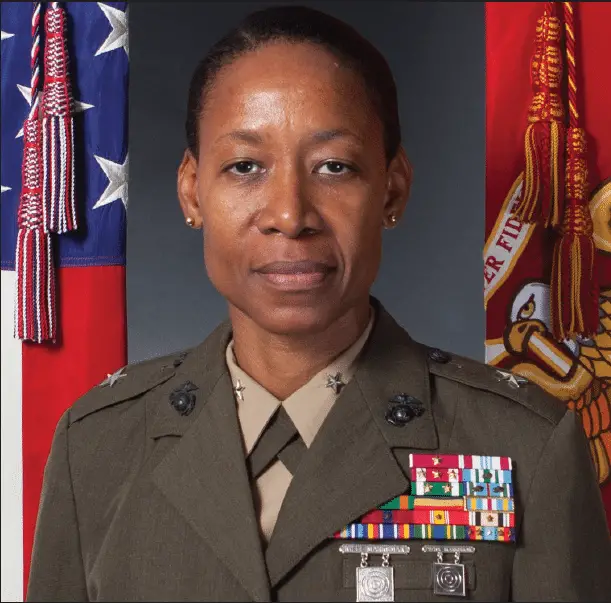 According to the reports, Col. Mahlock earned this appointment as she excelled in her numerous roles throughout her impeccable career. She also owns certifications as a Federal Aviation Administration (FAA) Tower Local Controller. Needless to say that a tower control officer is one of the toughest jobs in the world. She also led many combat operations at multiple levels globally, which included theaters such as Iraq and Afganistan. Col. Mahlock was also director of the Marine Corps Instructional Management School.
After the president's nomination, Col. Mahlock was confirmed by the U.S. Senate and promoted the rank of brigadier general.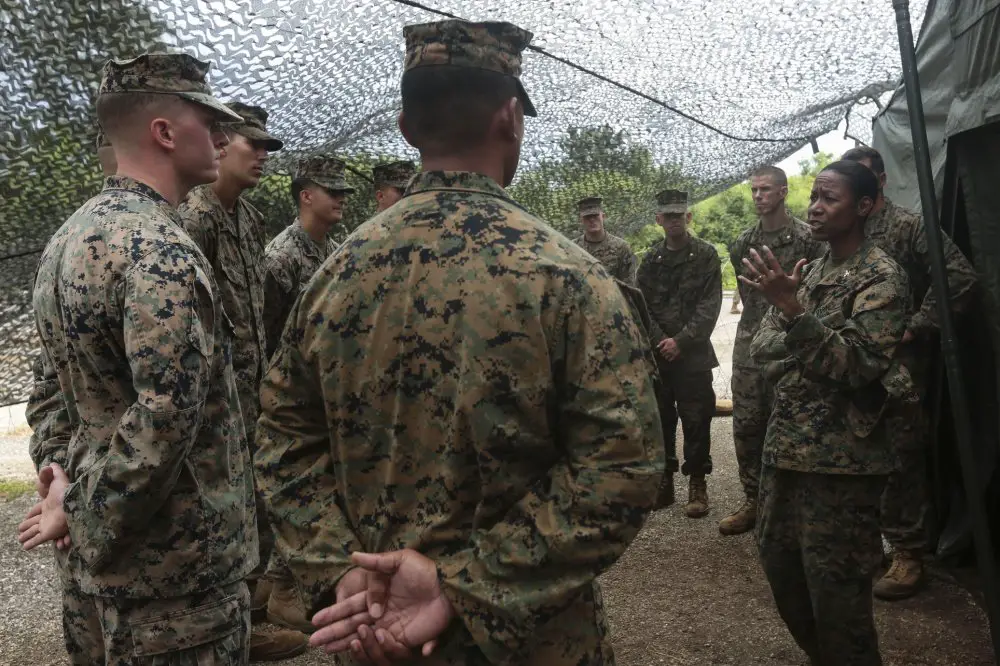 "Over my 30 years in the Marine Corps, my experience in terms of how women have evolved has been very positive," she said. "It's been a steady rise. I'm very, very hopeful."
According to the Marine Corps Times, The Marine Corps is the smallest of the four military services and has the lowest percentage of female members, according to Marine Corps Community Services.
Source https://www.marinecorpstimes.com; https://sosharethis.com/