Unusual intervention by German firefighters in Bensheim. They were called by a veterinarian to save a fatty rat that was stuck in a sewer cover, BBC reported.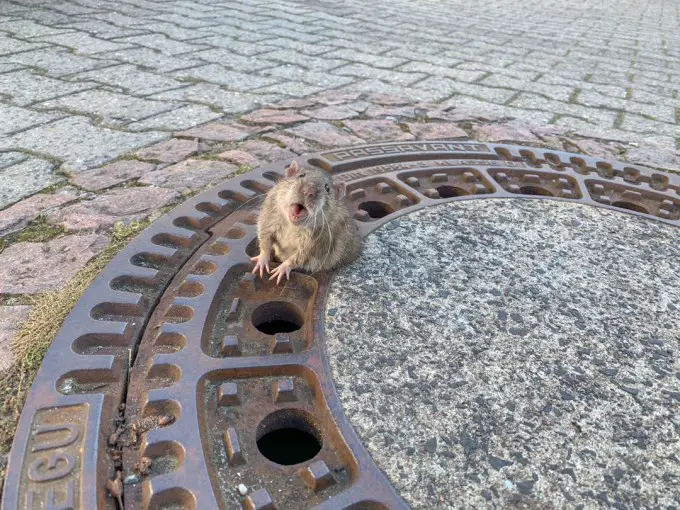 "He grew fat in the winter and was stuck, unable to move forward or back. Even animals that are detested by many deserve respect, "said Michael Sehr, a veterinarian, for local media. The incident took place on Sunday afternoon. The vet could not release the little animal by himself, so he called the firefighters.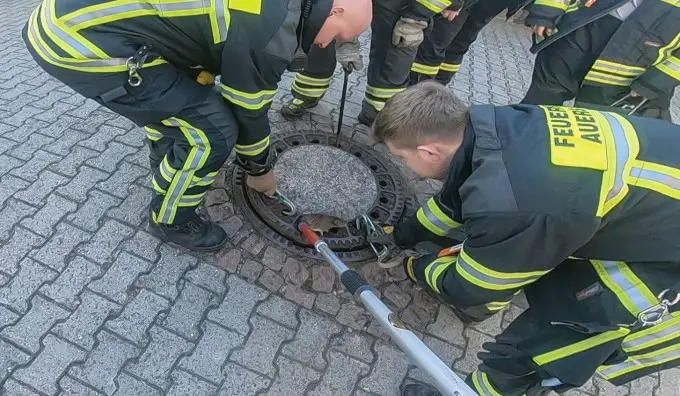 Photos went viral on social networks, with most internet users commenting that the photo is very funny. The saviors have announced that the animal has escaped unharmed. They released the rat back into the sewer, not before taking some photos.