The phone running out of battery might be the biggest problem of our time. Well, the experience is a really unpleasant one. But it looks like it might soon be only a bad memory. And this thanks to French company Avenir Telecom. They recently unveiled a smartphone with a 18,000mAh battery. Translated in English, that means we can listen 100 hours of music without any charging. Quite impressive, right?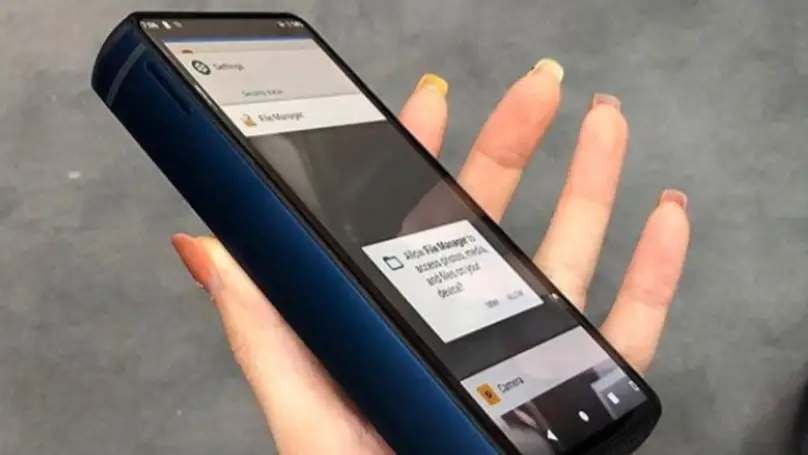 To understand better how capable this phone could be, know that while a nowadays smartphone is struggling to work 8-10 hours without charging, the Energizer Power Max P18K Pop could last almost a week, as the company said. Or 48 hours of continuous YouTube videos.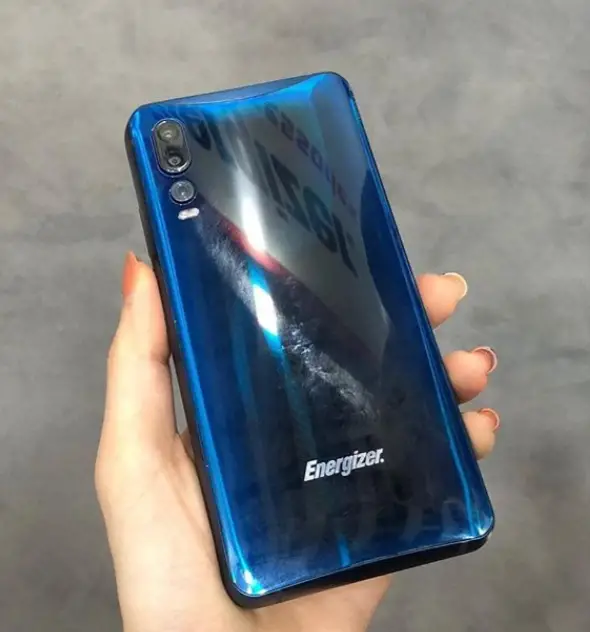 And if you choose for the standby mode, then 50 days it won't be necessary to plug it. As about the size, "the dark blue lump measures a whopping 18mm in thickness, which according to one tech site is about the size of three-and-a-half iPhones – more reminiscent of the iPod Classic. " More than that it is also designed with no less than three cameras, a 6.2-inch LCD display, and 6GB of RAM.  And believe it or not, the new energizer also has a 'fast charging' option.
Energizer's 18,000mAh battery phone is as thick as 3 normal phones https://t.co/PGmJ3wRFaQ pic.twitter.com/4BJyv4OZfm

— Mashable (@mashable) February 26, 2019

As expected, people received the great news with enthusiasm.  "If you've ever said, 'I'd trade thinness for more battery life', here's the smartphone for you!" wrote a person on Twitter. While another one tweeted : "This is the phone you buy for someone you either really like or really really hate."
The device is expected to go on sale in June for £517.
Source: http://www.ladbible.com