As a dog, trips away from home are usually exciting occasions. It could mean a simple walk, a trip to the vet (yuck!) or even an extra-special trip to the dog park. For one dog, however, her journey ended at the local animal shelter, where she was abandoned by her owners.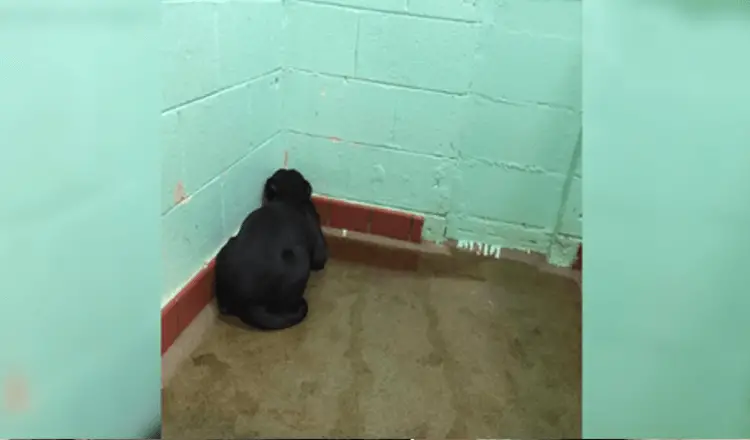 Heartbroken, the poor dog curled up in a corner, refusing to look around. But thanks to a kind rescuer, she got a new life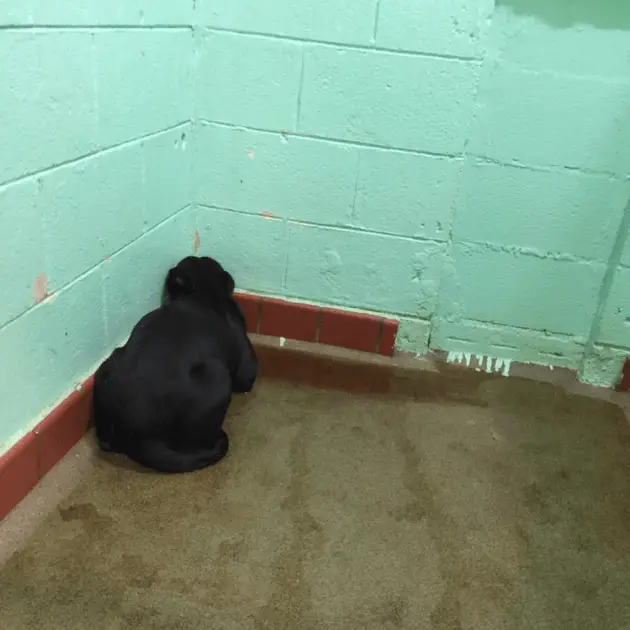 When Tammy Graves, founder of the Haley Graves Foundation, first saw June Cash, she knew this puppy needed help. Just seeing the dog lying there in a corner was too much for Graves, so he made arrangements to place her in a foster home.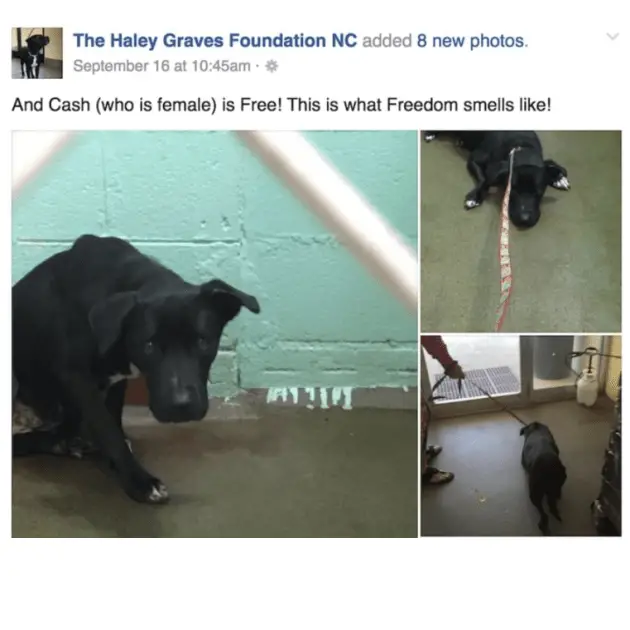 After a short wait, it was time for June to leave the shelter and begin her journey to a new life in a forever home. But first, he had to make a stop at the vet.
"She was scared when she left and she's just learning to trust people," Graves told The Dodo. "Every day she comes a little further"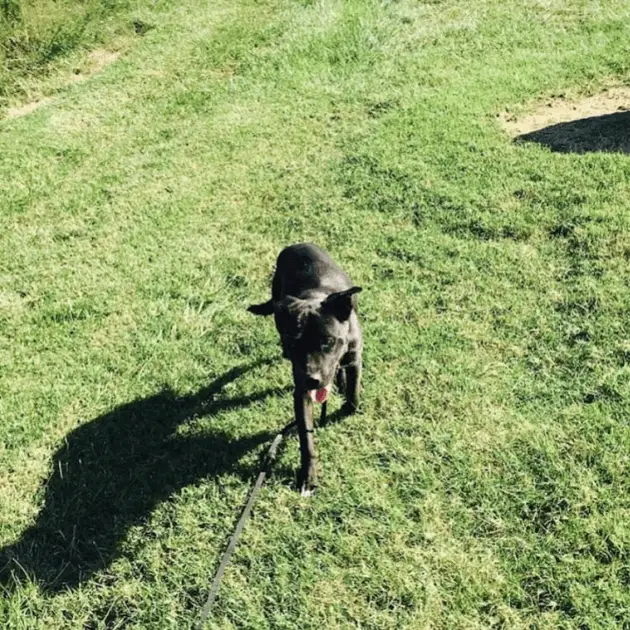 Upon examination by the vet, it was discovered that June had worms, and thus she began receiving treatment. In addition, there were signs that she had been subjected to abuse in the past. Although it was heart-wrenching to learn of her mistreatment, ultimately it was a relief that her previous owner left her in a safe place.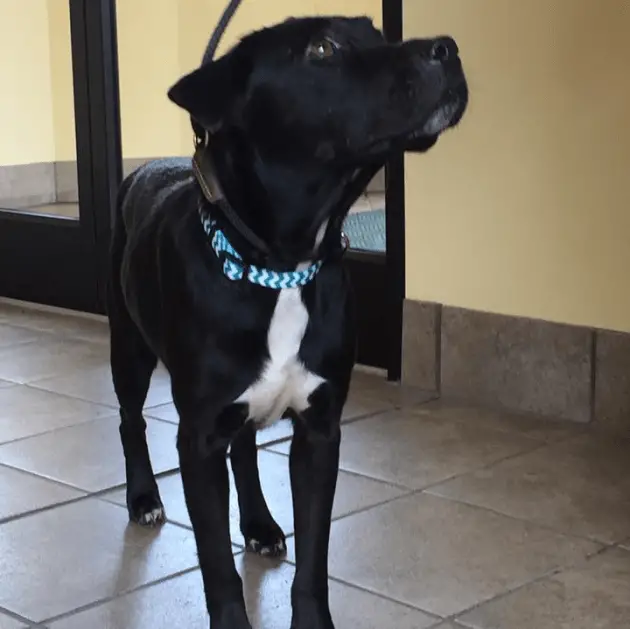 As time went on, the individuals at the foster home were able to gain June's trust, and she began to understand that everyone involved in her recovery had good intentions. With growing confidence, she eventually felt at ease enough to approach her adoptive father.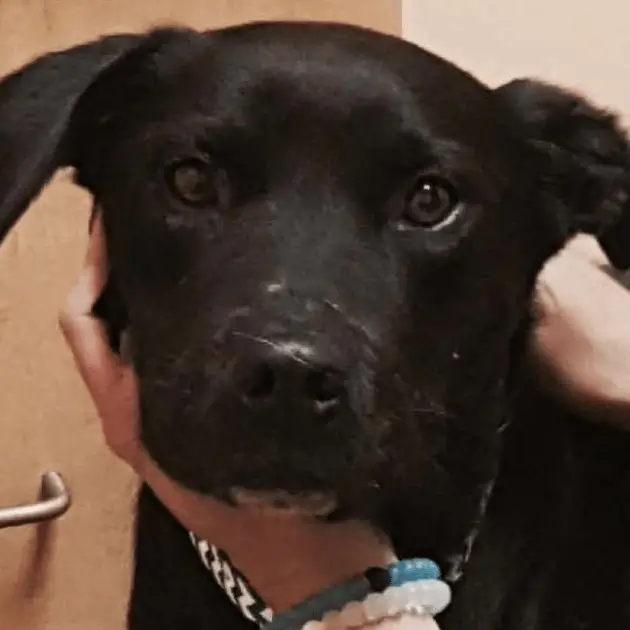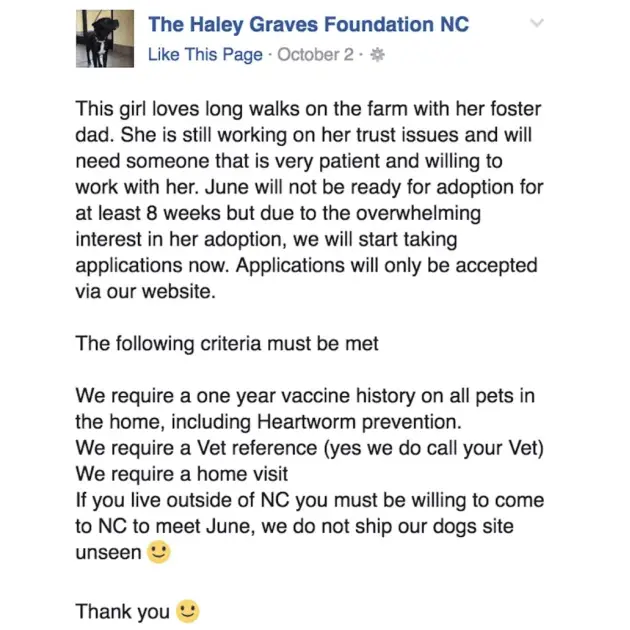 Soon, the adoption offers started pouring in, and before long, Graves had more than 500 people interested in adopting June. But first, June needed to be ready to live in a home again.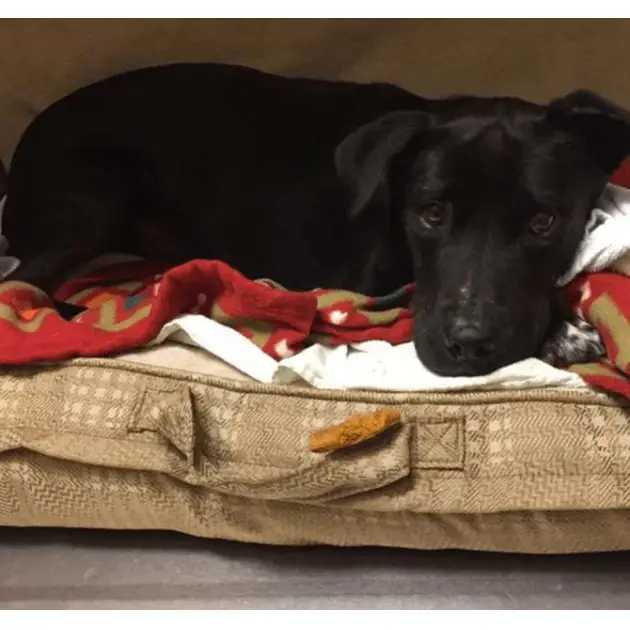 For this, Graves turned to listening coach James Voyatzis, who had a lot of work to do. In addition to the emotional scars, June also had physical scars on her face, which was usually a sign of abuse.
"That's from probably being hit with sticks," Graves said. "It is clear that it had many shoots and spent a large part of its life tied to a tree. She was extremely shy and we knew we had to find a home that understood that she might take a long time to warm up to."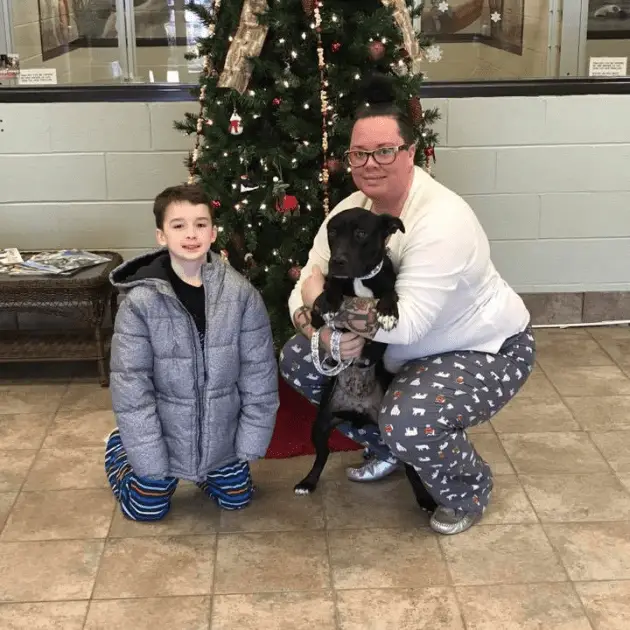 Finally the day came and it was time for June to go to her new home. She was adopted by Amber Barlow and her family on Christmas Eve. Now June will have the chance to have the life she never had.
"The first time I saw her photo, I knew it was mine," Barlow told the News & Record. "Nothing was going to keep me away from her. He was my child"
Watch the video of June's story below.