Army soldiers and dogs make a great pair fighting together in some of the most dangerous combat zones in the world. They have each other's back, and that understandably leads to them forming a strong bond. Soldiers often serve with the same loyal dogs for months and months at a time. So when it's time for them to go their separate ways, it's extremely difficult!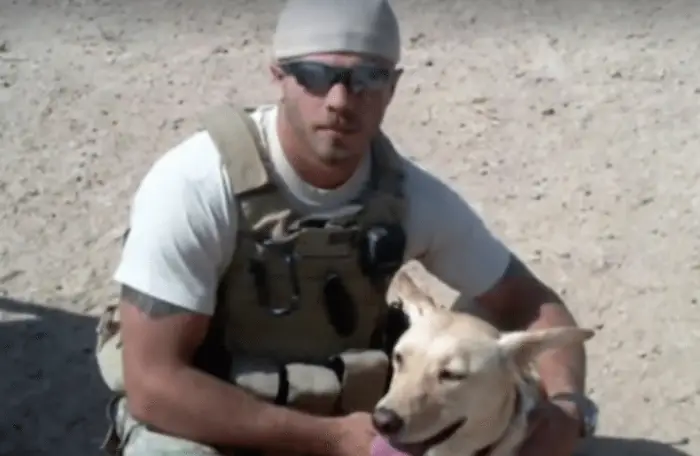 Just ask Army sergeant Tom Hansen. He knows just how hard it is to be separated from the dog that protected him so many times while deployed overseas. But thanks to an incredible woman named Molli Oliver, the sergeant got the chance to be reunited with his old buddy from the army!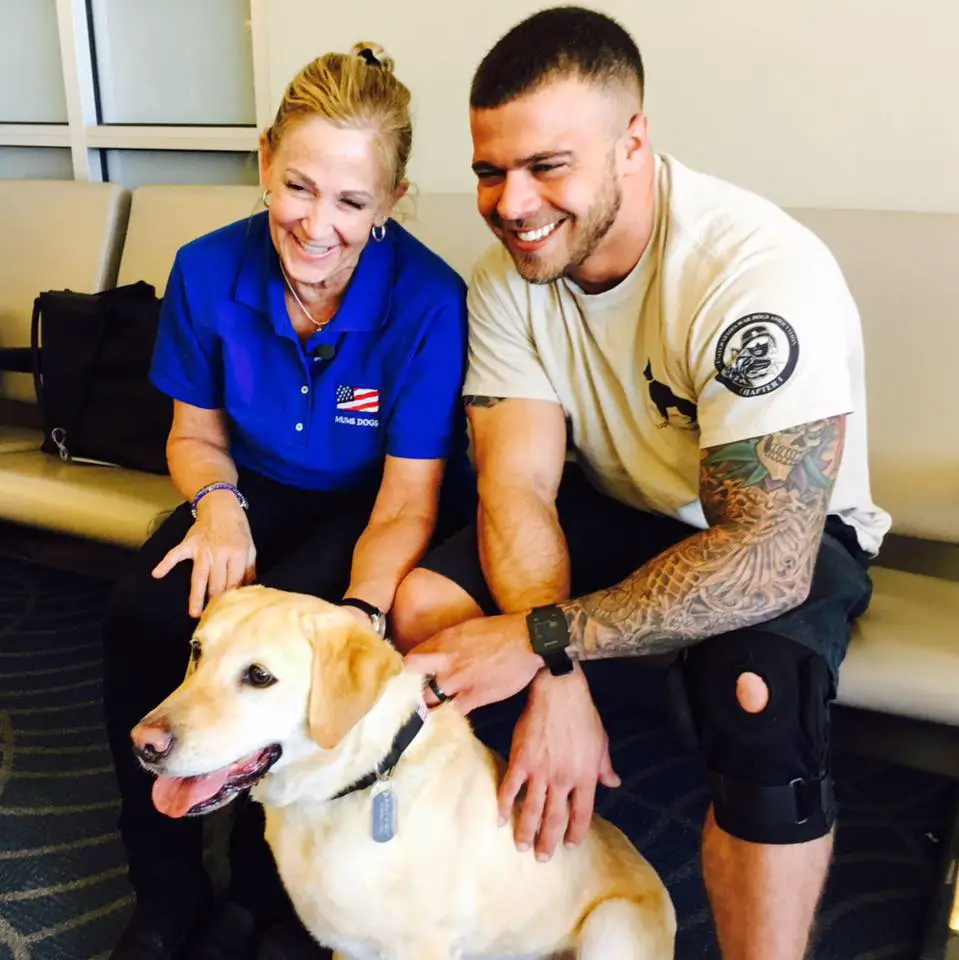 You see, the woman does an amazing job reunited service members with their dogs. Thanks to her and her ongoing efforts, retired military dogs that are being put up for adoption are getting a second life alongside the soldiers they served with. Don't think this is an easy process. In fact, the costs are pretty high and there's a lot of work that goes into it.
Find out more about this incredible project by watching the video below: