"I told you I was coming to get you. I told you, my boy!"
This is the emotional moment an army vet is reunited with his K9 comrade after two years of separation. The pair have served the country for nearly four years while deployed overseas, and they shared an unbreakable bond. Now they meet again after more than two years, and the heartwarming scene was caught on camera!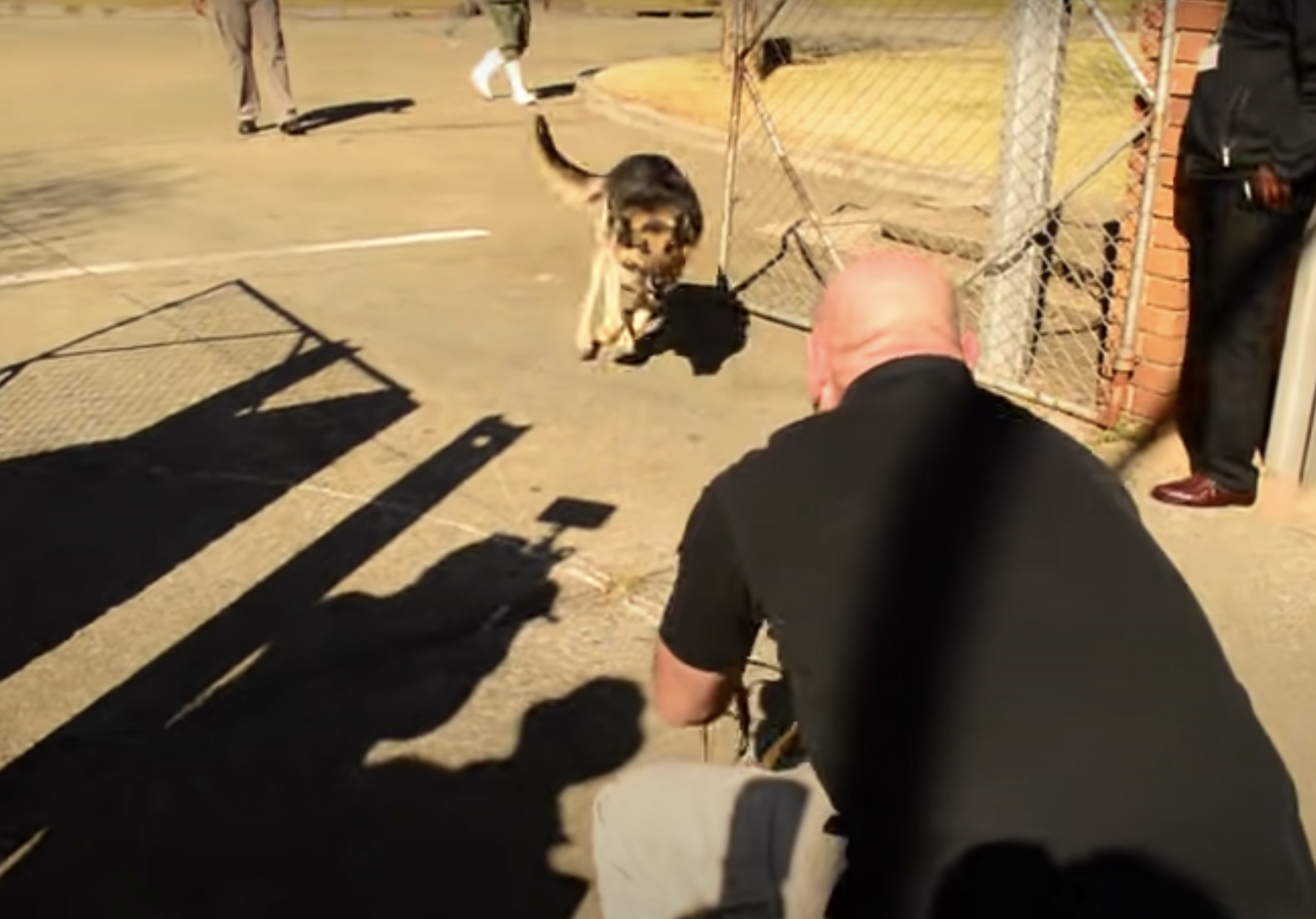 Sheldon Holland was assigned to Afghanistan in 2011, as part of the U.S. American K9 Detection Services Explosives handlers. It is where he met Django – his canine partner. Since the beginning, the two became inseparable friends as they kept each other safe for almost 18 months. However, when the time came, and Holland had to go home, he knew he had to leave his buddy behind. Nonetheless, he promised that one day they will be together again.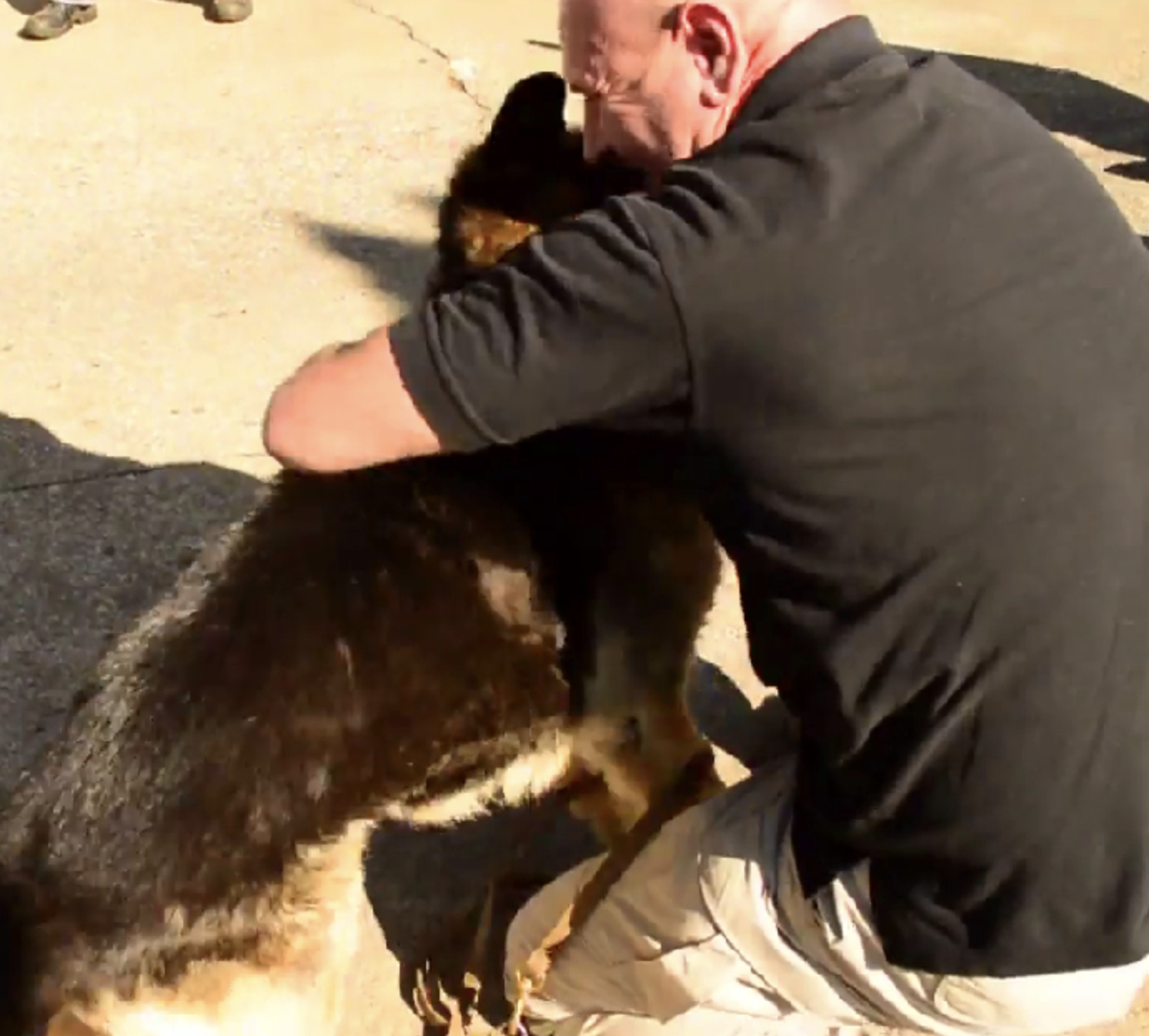 Holland lives in Pietermaritzburg, South Africa, and he was a contractor for the AMK9 unit, and that made the adoption process even harder. But the former handler was determined to do the impossible to make Django his furry buddy, for a lifetime. After more than two years, he eventually succeeded.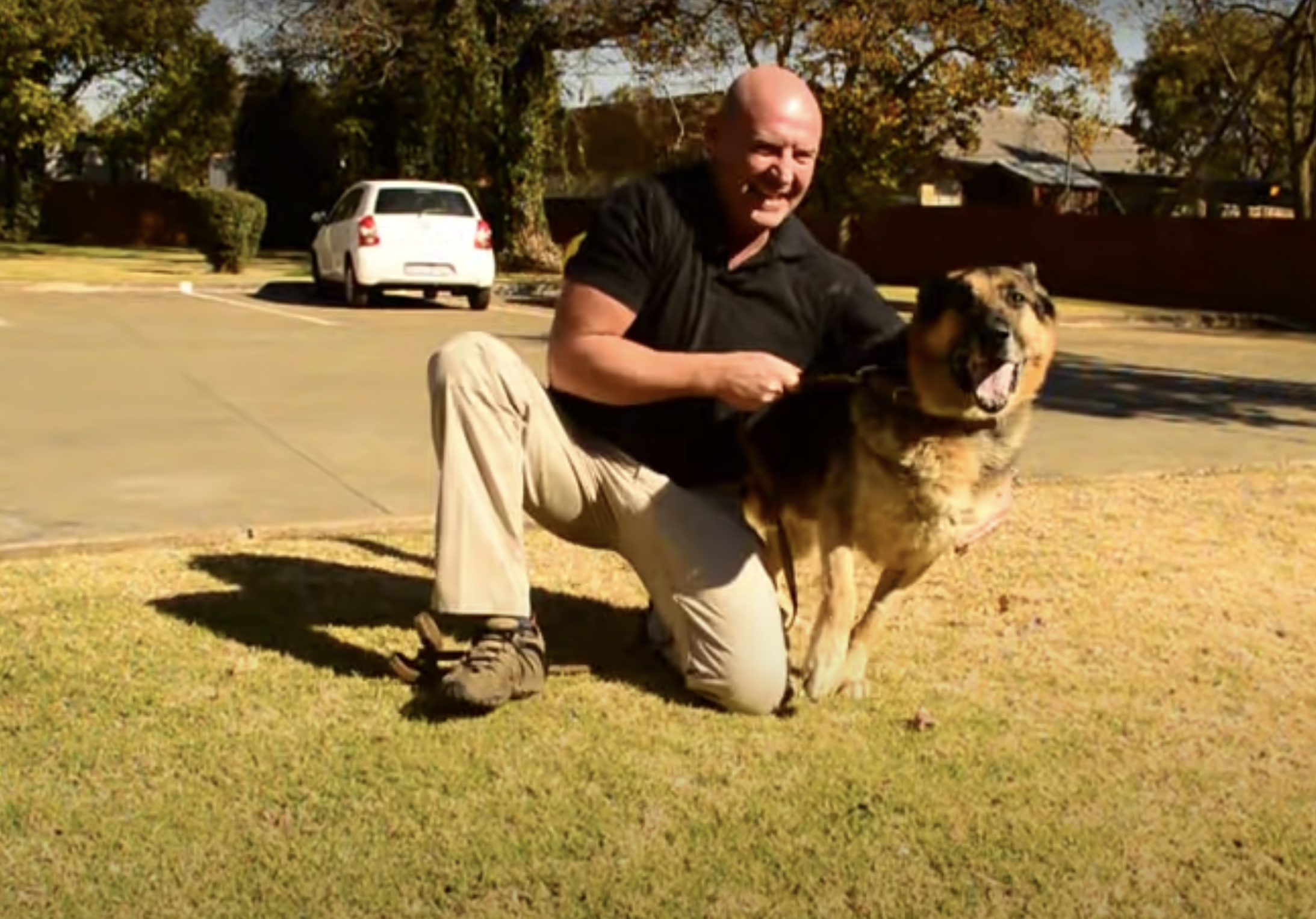 Video footage shows the beautiful moment Holland and Django reunite in Johannesburg. The loyal dog immediately recognized his human friend and rushed towards him and jumped into his arms. An overwhelming moment for both of them. "Tail wagging and tongue flailing, Django flew into the open arms of an emotional Holland and showered him with slobbery kisses and playful nips," the video caption reads.
Take a look!
(h.t:YouTube)